Insight2050 Pushing Forward with Technical Assistance Program
Building upon the insight2050 initiative, Central Ohio communities that seek to provide more transportation and mobility options can now benefit from the insight2050 Technical Assistance Program.
Insight2050 is a collaborative initiative designed to help communities proactively plan for development and population growth over the next 30+ years that is expected to be dramatically different from the past.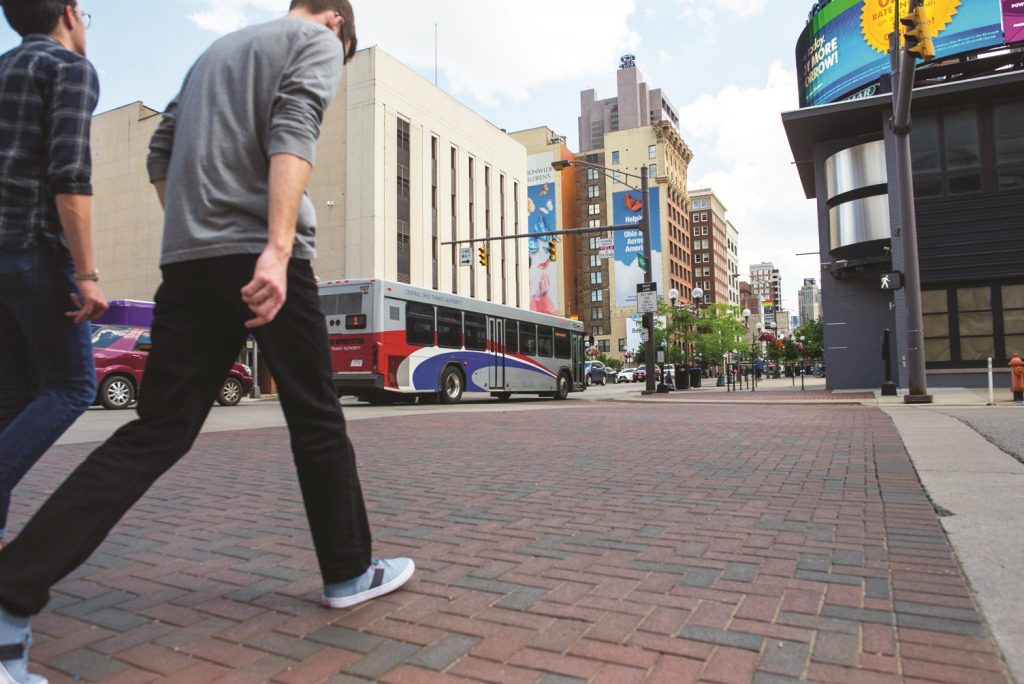 The Mid-Ohio Regional Planning Commission (MORPC) is continuing its efforts through the insight2050 Technical Assistance Program. The program provides staff assistance to MORPC members within the boundaries of the Metropolitan Planning Organization (MPO) for sustainable transportation and community development plans related to the findings of insight2050 Scenario Results report.
The program services are intended to help communities:
Increase multimodal transportation options within their community
Enhance quality of life by improving mobility, accessibility, safety, and reducing the negative public health impacts of transportation
Improve connectivity to community assets and support reinvestment in underutilized properties through infill and redevelopment planning
Prepare for emerging transportation by leveraging technology and infrastructure to maximize safety, sustainability, affordability, equity, and quality of life for all residents
The technical assistance services will be awarded to jurisdictions within MORPC's MPO through a competitive application process beginning July 1 and ending September 27.
For more information about the anticipated project types and technical assistance services offered, please contact Tobi Otulana at totulana@morpc.org or click here.