MORPC Announces New Information Technology Director
Hwa-yuan (Brian) Shang joins MORPC
The Mid-Ohio Regional Planning Commission (MORPC) is pleased to announce Hwa-yuan (Brian) Shang as the new information technology (IT) director.
"We're thrilled to welcome Brian into this important leadership role," MORPC Executive Director William Murdock said. "His experience working with communities throughout Central Ohio and expertise for information technology and planning make him an excellent fit to provide support and leadership for MORPC's many programs and services."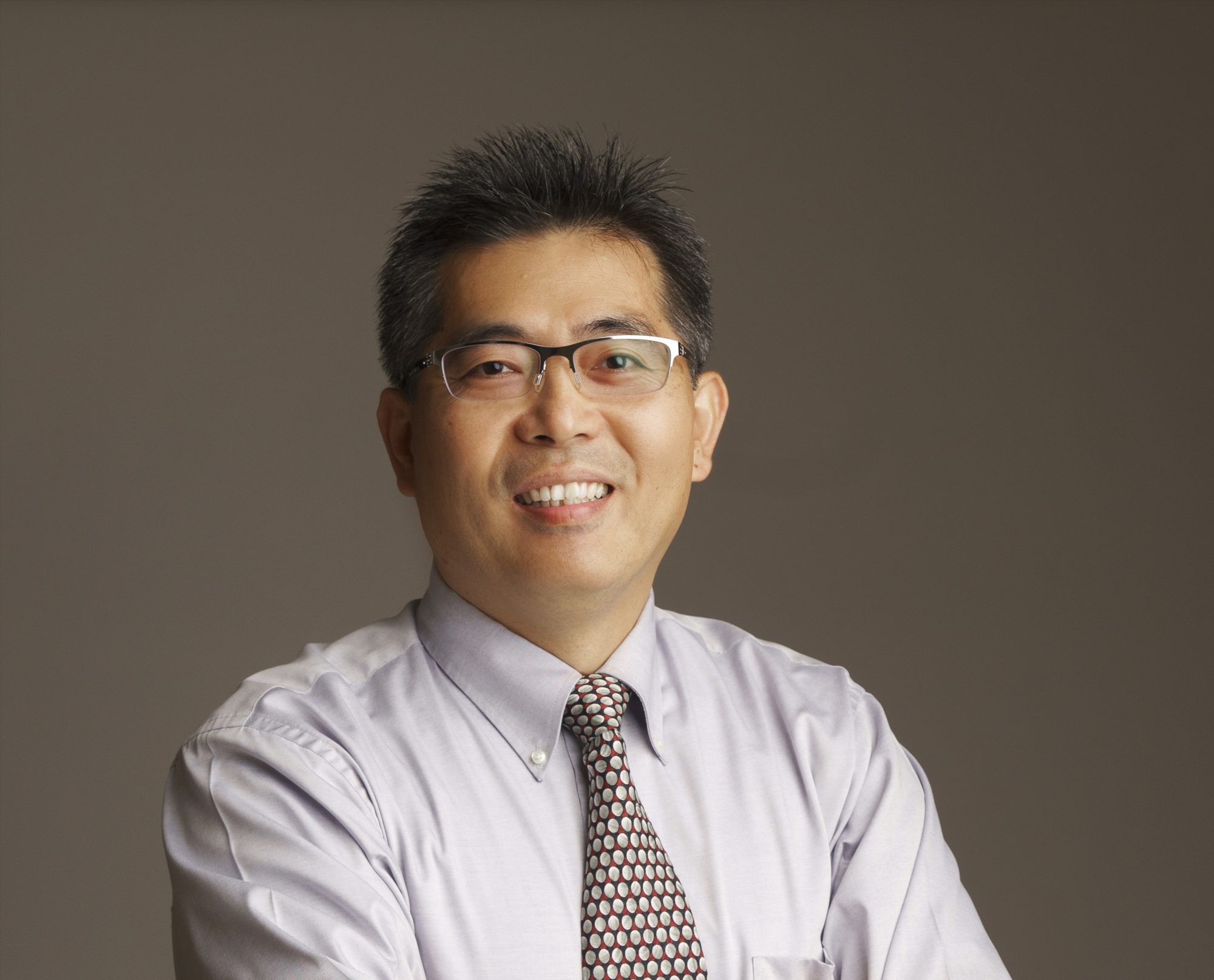 MORPC Information Technology Director will oversee the development, implementation, and use of technology throughout the agency, proactively addressing organizational, departmental and user-based needs. Areas of responsibility include the full range of information systems and telecommunications activities, including determining user requirements, recommending practical solutions, and leading agency-wide efforts to improve the effective use of technology. Responsible for developing and maintaining the technology strategic direction and IT plan for the agency.
"We are excited to add Brian to our team," MORPC Chief of Staff & Director of Operations Shawn Hufstedler said. "His experience and thoughtful approach to IT will help improve our effectiveness to better meet the needs of MORPC and our region."
Shang brings experience in leading IT projects and teams, developing program values with collaboration. He mostly recently served as Information Technology Manager for Franklin County Emergency Management and Homeland Security where he oversaw IT operation, developed an IT strategic plan, adopted technology solutions to realize agency missions and objectives and lead projects that included system and component upgrades, server administration, data quality assessment, application development and procuring.
"It is my great pleasure to accept this challenge and I will learn the intricacy of each requirement, transform it into technical deliverable, and then I will make sure Information Technology is earnestly engaged with MORPC at all levels."
MORPC IT Director Brian Shang
Shang is a Ph.D. candidate in City and Regional Planning at The Ohio State University, received his Master in Landscape Architecture, University of Pennsylvania, Master in Regional Planning, University of Pennsylvania, and B.S., in Landscape Architecture, Tunghai University, Taiwan.