MORPC Works to Advance Major Infrastructure Projects
Two years after the launch of Competitive Advantage Projects, counties throughout Central Ohio are revisiting their list of prioritized infrastructure projects. The goal is to have current and accurate information so projects can move forward when funding becomes available.
One of the highlights of working to improve the region is that it makes Central Ohio more competitive with other locations across the country. When opportunities arise to further advance the region – especially at a time when very limited funding is available – it is important to act quickly so businesses and residents can benefit.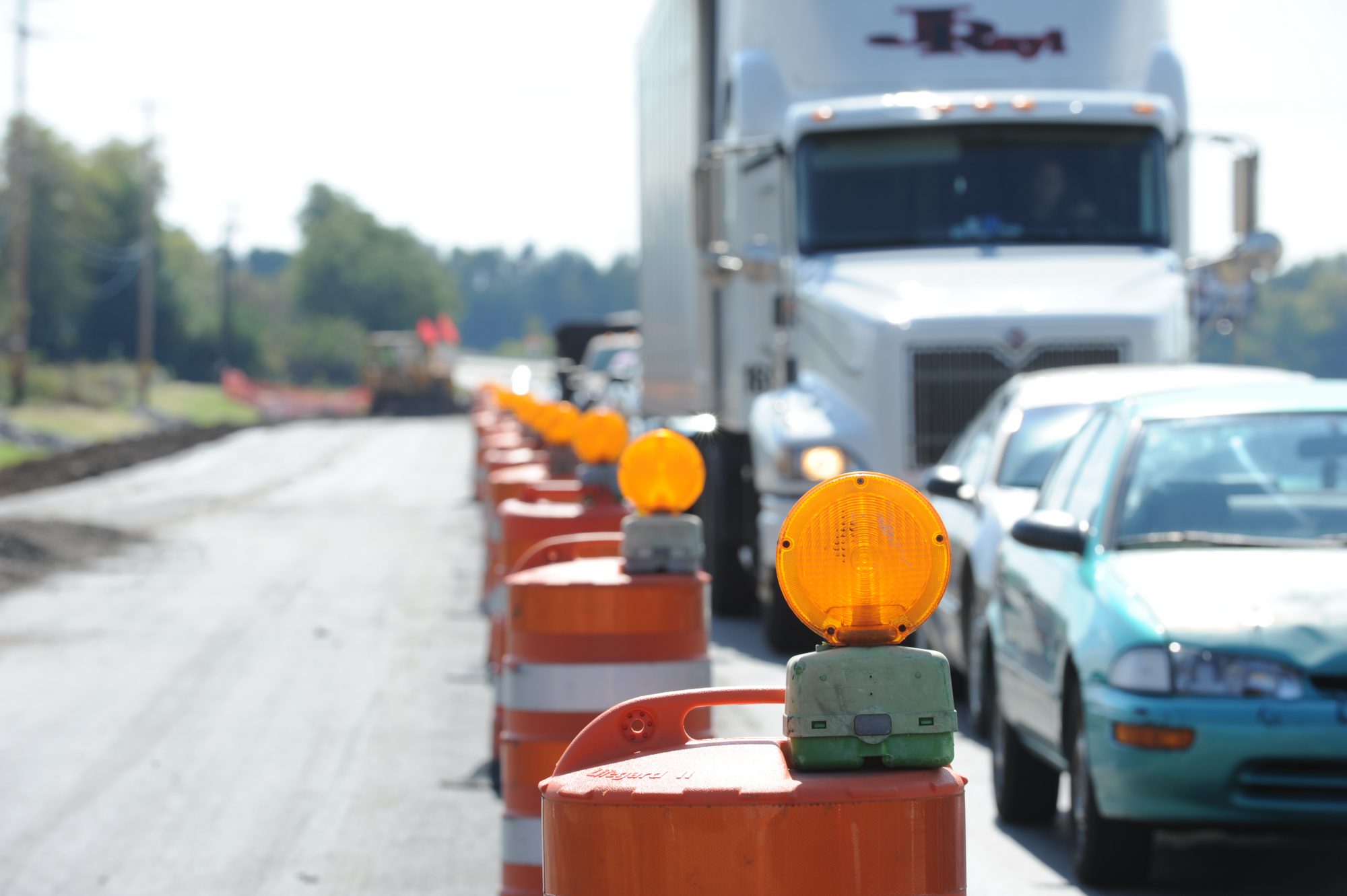 MORPC, in partnership with Columbus 2020, launched the Competitive Advantage Projects initiative in 2016 to identify and advance critical infrastructure projects needed to grow jobs and improve quality of life.
Whether it is a transportation-related project, water or sewer project, fiber optics and smart technology, energy systems or strategic planning, we want our region to be prepared to compete for resources. The goal is to not only know what projects are needed throughout the region, but to have a continuing, coordinated list of priority projects that are ready to move forward.
Each county in the region has a working group of local government and economic development officials to direct the process and provide local input on what projects are most important. The projects are then added to a regional list of vetted projects. Generally, each county identifies up to five local priority projects.
"The Competitive Advantage initiative is great because it leads to discussions that are important in advancing the region. Not only does it allow us to push ahead with our priority projects, but it also helps us develop better strategies for the long-term strength of our communities. From an economic development perspective, we will only be successful if we have the infrastructure in place to support the businesses and people that need it."
Marysville & Union County Economic Development Director Eric Phillips
In advance of new state and federal legislative members in early 2019, MORPC is now asking each county working group to revisit their project lists to ensure their projects are still consistent with the economic growth priorities. Additionally, each county is being asked to identify which projects are shovel-ready and most prepared to move forward with construction when funding is secured.
As a new member of MORPC, Hocking County will be invited to join the initiative during this update. This brings the total counties invited to participate to 14, representing counties that are MORPC members and/or within Columbus 2020's service area.
The prioritized projects are regularly shared with legislative members during advocacy visits to illustrate specific project needs across Central Ohio communities.  As grants, appropriations, and other funding programs become available, the initiative will help to match opportunities to projects.
Having a system in place to plan and prioritize the types of projects in the Competitive Advantage Projects is something with which MORPC is long familiar. This initiative offers the opportunity to take what we know and further apply it for the benefit of Central Ohio communities.