October Marks Energy Awareness Month
By understanding how energy flows from its source to where we live and work, how we use it, and what this process does to our environment, we can begin to develop ways to increase the beneficial effects it has on our economy and quality of life.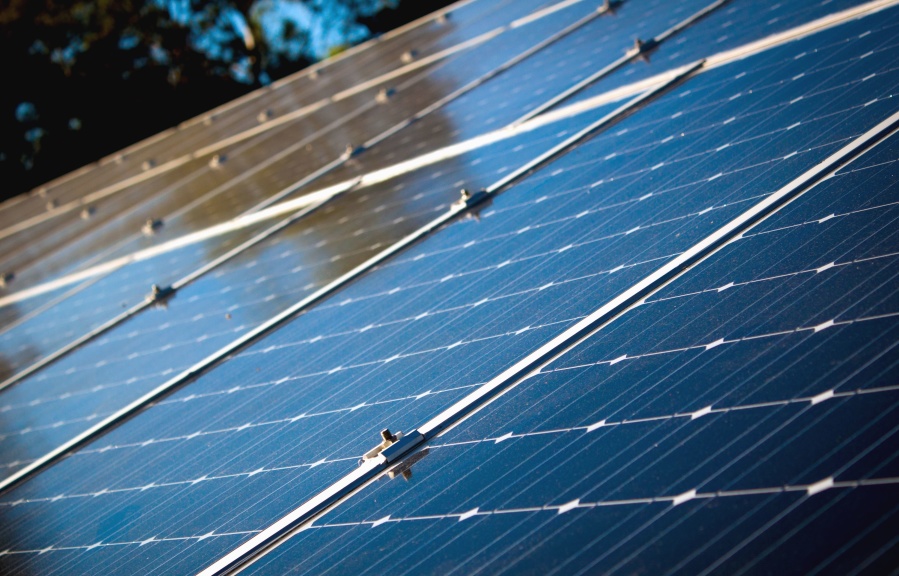 On September 1991, President George Bush knew this when he first declared October as National Energy Awareness Month in 1991. Now the Mid-Ohio Regional Planning Commission (MORPC) and other governments and organizations are raising awareness of the importance of sustainably managing our energy resources at the local, state, and federal levels.
"October is a great month to focus on home energy use and plan for the colder months ahead, because falling temperatures can lead to higher energy bills and an uncomfortable home. MORPC helps provide income-eligible Franklin County residents with relief by helping them reduce their energy bills through our home weatherization program. In fact, we have serviced more than 19,000 households during the past 30 years."
MORPC Assistant Director of Energy & Air Quality Brandi Whetstone
MORPC's experienced energy efficiency professionals perform energy inspections and safety checks of homes throughout the year. They start by thoroughly evaluating and identifying potential energy improvements, as well as related health and safety hazards.
The inspection may result in a tune-up or replacement of the furnace or water heater, installation of attic or sidewall insulation, or replacement of refrigerators, freezers and light bulbs with more efficient models. Insulation and air sealing are especially important for keeping warm air indoors during the colder months.
The program is provided at no cost to income-eligible clients thanks to funding from Columbia Gas of Ohio's WarmChoice program, Ohio Development Services Agency's Home Weatherization Assistance Program and Electric Partnership Program, and AEP Ohio's Community Assistance Program.
Those seeking more information on MORPC's weatherization program can visit morpc.org/energyservices.
MORPC also recently completed its work on the Franklin County Energy Study and found the opportunity to keep $509 million within the local economy every year. Nearly 70 percent of the energy paid for each year is wasted through inefficiencies, so many residents and businesses can benefit from energy efficiency to save them money.
The study was commissioned by the Franklin County Board of Commissioners to better understand how the county produces and uses energy, and the impact energy has on communities and residents. It establishes an energy baseline by examining how much and how intensively energy is produced, imported, consumed and wasted annually by the county. The baseline will serve as a starting point to align regional energy initiatives, set priorities and measure success.
The Franklin County Energy Study is available to download here, and the recommendations are available here.
MORPC will recognize Energy Awareness Month throughout October, and close the month with its annual Home Weatherization Showcase on October 29.