Recently Passed Federal Spending Package to Advance Region
President Trump recently signed a $1.3 trillion appropriations bill into law, providing additional funds to key programs that will have a positive impact on local governments. In partnership with other regional leaders, MORPC staff advocated for an increase in federal dollars to programs that will advance the region.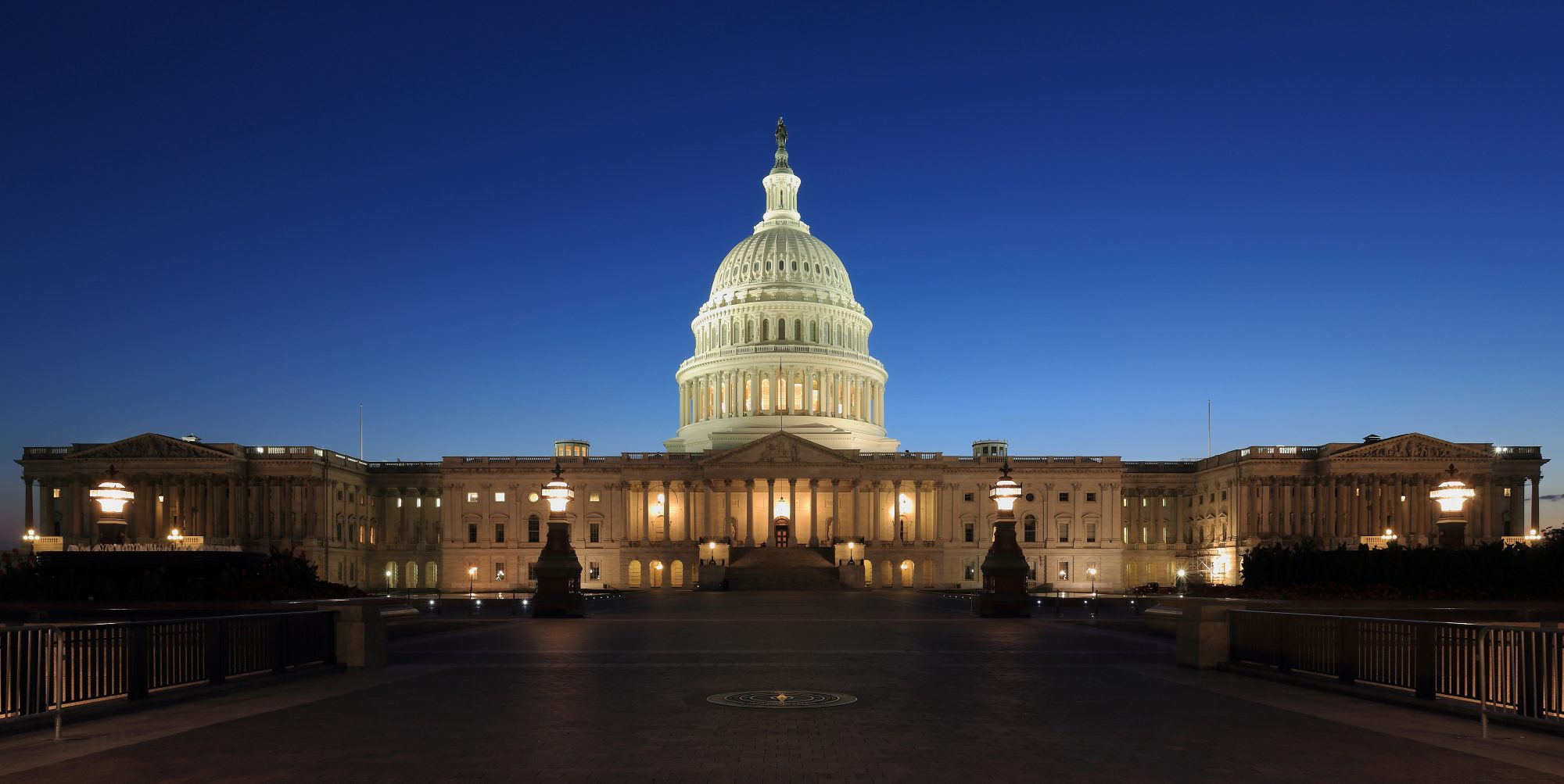 Earlier in the year, Congress voted to do away with discretionary spending caps for the next two years and increased budgetary authority for defense and non-defense spending. With this new authority, Congress boosted domestic spending by $128 billion and defense spending by $160 billion over the next two years. It then passed an omnibus budget appropriations bill, and President Trump signed the bill into law.
An omnibus spending bill combines many small appropriations bills into one larger, single bill that is then passed as one bill in each chamber of Congress. Prior to passage of the 2018 federal omnibus budget, Congress had been passing short-term continuing resolutions to fund the government. The federal government is now funded until the end of the fiscal year — September 30, 2018.
"The bipartisan omnibus budget bill provides additional federal dollars that will help our region thrive and address some of our biggest challenges. The increased investment in the bill will assist Central Ohio communities in constructing innovative infrastructure projects, developing affordable housing, expanding broadband access and addressing the opioid epidemic."
MORPC Executive Director William Murdock
Some of the key programs that received additional funds are:
Transportation Investment Generating Economic Recovery (TIGER) Grant: The TIGER program increased to $1.5 billion, tripling fiscal year (FY) 2017's funding level of $500 million.
Surface Transportation Block Grant Program (STBGP): Fixing America's Surface Transportation (FAST) Act highway programs are fully funded, and the bill also includes a one-time increase of $198 billion for the STBGP. The increase will be distributed as it is through the FAST Act, meaning that funds will be sub-allocated to local areas.
The Community Development Block Grant Program (CDBG) and HOME Investment Partnership Program (HOME): CDBG is funded at $3.3 billion, a $300 million increase from FY 17, and HOME is funded at $1.362 billion, an increase of $412 million.
Energy Efficiency and Renewable Energy Program (EERE): The U.S. Department of Energy's EERE Program is funded at $2.32 billion, a significant increase of $290 million from FY 17.
The Low-Income Home Energy Assistance Program (LIHEAP): LIHEAP is funded at $3.64 billion, a $250 million increase from FY 17.
New Broadband Loan and Grant Program: The U.S. Department of Agriculture Rural Utilities Service received $600 million for a new broadband loan and grant pilot program.
Opioid Crisis Relief: The legislation included a $3.2 billion increase for programs responding to the opioid crisis, including funding for prevention, treatment, law enforcement and other purposes.
For more information on MORPC's legislative advocacy, view its 2017-2018 Public Policy Agenda.