Spring insight2050 Academy Accepting Applications
The insight2050 Academy is now accepting applications for a new program designed for practitioners – architects, planners, landscape architects and other land use professionals.
The insight2050 partners are pleased to join with The Ohio State University Knowlton School Alumni Society in offering a four-week course with proceeds to benefit the Alumni Society's scholarship fund. Alumni of The Ohio State University Architecture, Landscape Architecture, and City & Regional Planning degree programs are especially encouraged to apply!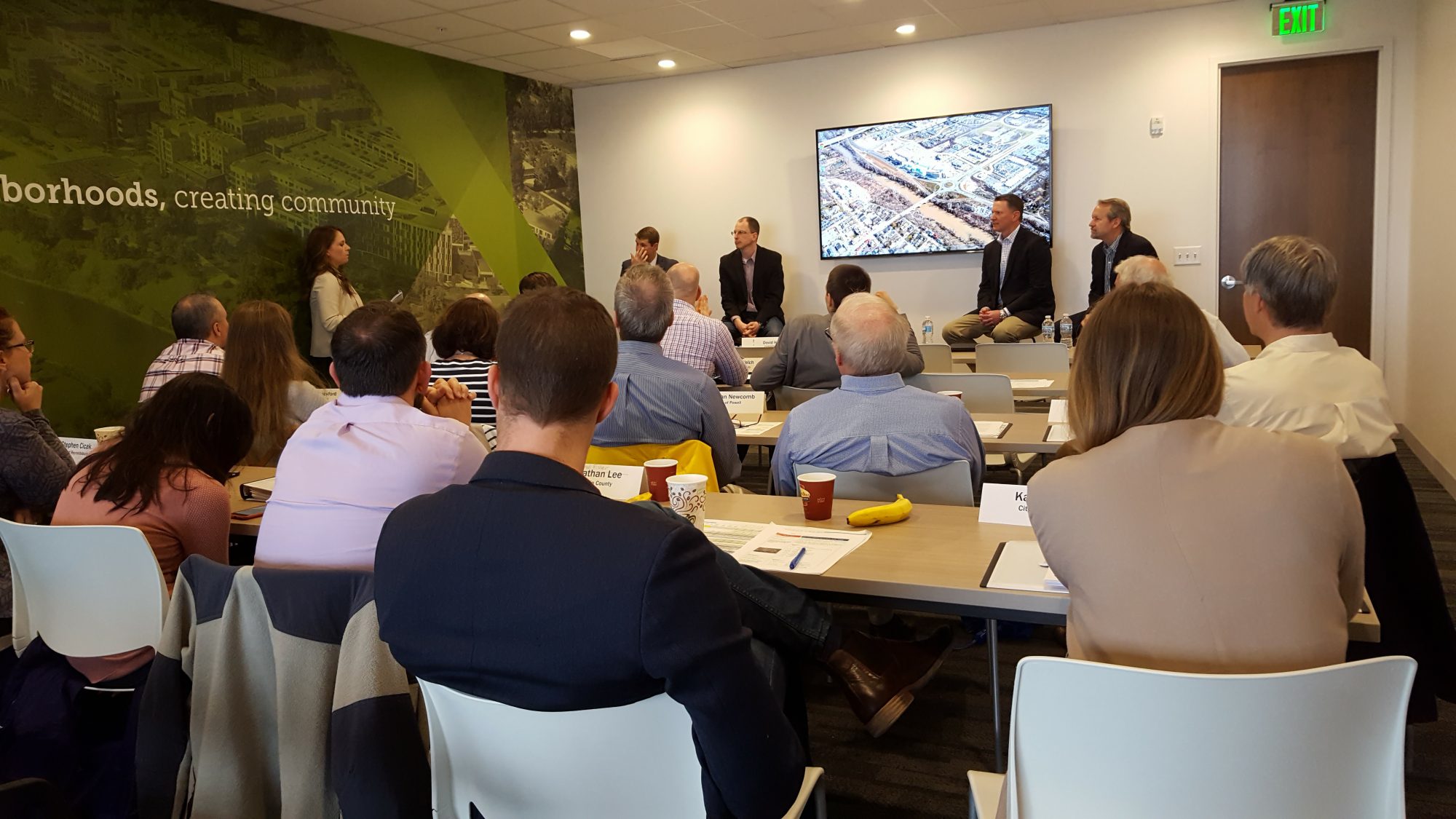 The sessions will convene Friday mornings from  8-11 a.m. on the following dates:
March 2, 2018
March 9, 2018
March 16, 2018
March 23, 2018
Insight2050 is a collaborative initiative among public and private partners designed to help communities proactively plan for development and population growth over the next 30+ years that is expected to be dramatically different from the past.
The academy is designed to engage decision-makers in critical thinking about visionary planning in growth and development. It is also an opportunity for development professionals to meet with their peers.
The program is open to all practicing planners, architects, landscape architects, and related professions in the region.
For more information, please visit the insight2050 Academy page or contact Brian Williams at 614.233.4187.