Sustaining Scioto Board to Focus on Region's Water Resources
Local partners concerned about the effects of changing weather patterns, population growth and aging infrastructure on the region's water resources will soon have a greater focus on the issue through the creation of the Sustaining Scioto Board.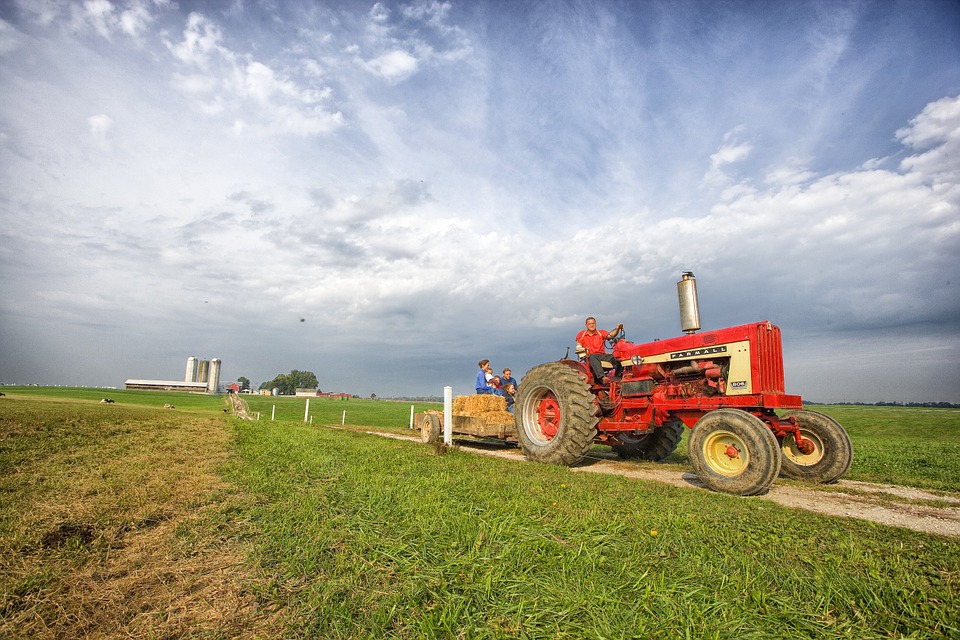 MORPC, along with many partners, initiated a study called Sustaining Scioto in 2011 to identify risks to the region's water resources as a result of a changing climate. Completed in 2015, the proactive, science-based study was completed to ensure that Central Ohio has clean and secure water resources for current residents and businesses, and to sustain needs for future growth.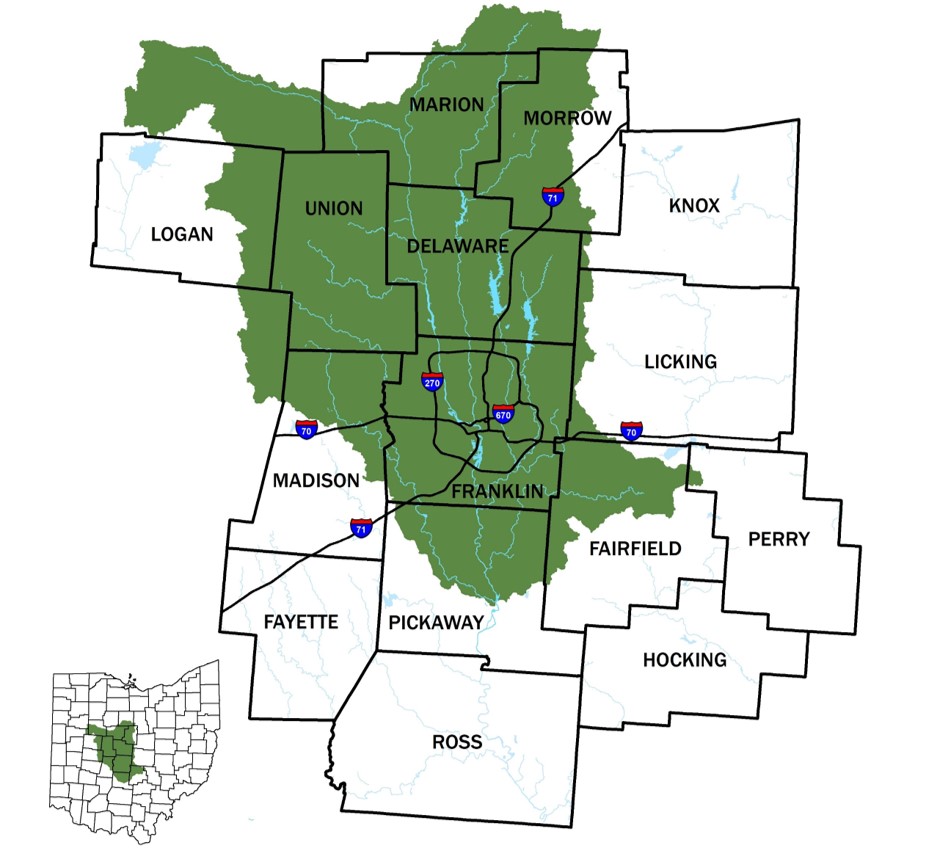 The Upper Scioto Basin provides drinking water for close to 2 million people in Central Ohio, and surface water from the Scioto River and its tributaries provides almost 85 percent of the region's water supply.
"Rising temperatures and higher variability in precipitation make Central Ohio's water resources more vulnerable, which also affects our public health and economy at a time the region is quickly growing. By identifying our issues and challenges related to water, we can better work toward a sustainable future that meets our needs."
MORPC Assistant Director of Planning & Sustainability Stephen Patchan
The study results, along with the guidance of a stakeholder advisory group, were used to develop adaptive strategies to manage water quality and quantity during extreme drought or flood. Focus areas within the first decade since the completion of the study include:
A regional collaborative forum
Public education
Improved emergency preparedness capacities
Enhanced operational procedures (water quality monitoring and standard operating procedures for treatment)
Resource protection/source management
The need for a formal Sustaining Scioto leadership body was also included. With that in mind, MORPC is currently engaging potential members of what will become its Sustaining Scioto Board. The board will serve in an advisory role to MORPC's Sustainability Advisory Committee, and board members will have the opportunity to focus on areas such as public education and outreach, infrastructure coordination, and resource protection.
The Sustaining Scioto Board is set to kick off in January 2020. Those interested in serving on the board can contact MORPC Associate Planner Rachael Beeman at rbeeman@morpc.org or 614.233.4123. More information about the Sustaining Scioto study is available here.