User Personas Featured as a National Best Practice by the Sunlight Foundation
The Mid-Ohio Regional Planning Commission's (MORPC's) data user personas have served as a tool to improve the agency's effectiveness and efficiency. Now they are being recognized on the national level as a best practice for public-sector organizations to understand open data users.
As technology advances and data becomes more complex, more open, and easier to deliver to more people in more formats, the question arises of how organizations like MORPC – with key roles around data – deliver tools and resources that are practical, relevant and accessible to the people who need them.
User personas are characterizations of key audiences that can be used to refine the development and marketing of a product or service. They also have anonymous traits that can be compiled rigorously using interviews with individuals.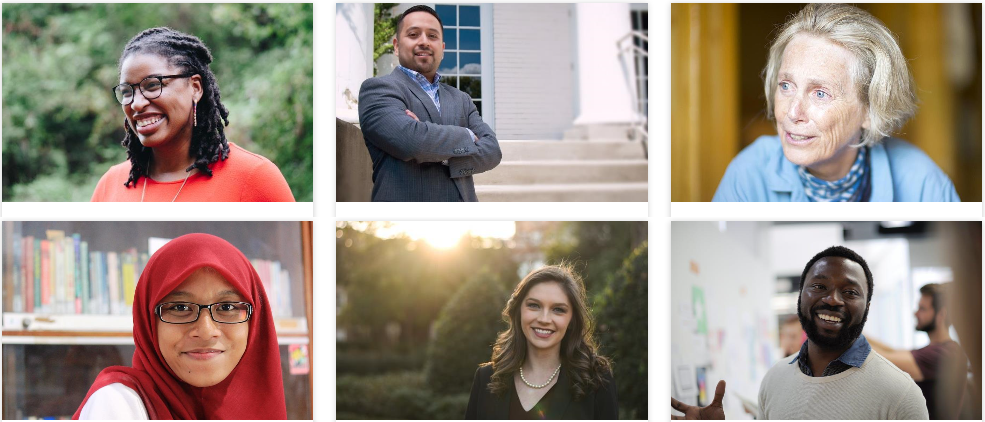 The Sunlight Foundation – a national, nonpartisan, nonprofit organization known for using civic technologies, open data, policy analysis and journalism to make government and politics more accountable and transparent to all – recently featured MORPC's data user personas as a best practice in its Open Data User Persona Library.
MORPC and its partners around data – and now a national audience – can use these personas to aid in getting the right data to the right people in the right formats.
"Ensuring the personas accurately reflect the users of our data was key, and it required us to go through the process of better understanding our audiences. Once the personas started to take shape, we had a lot of fun creating their identities and back stories – now we think of them as part of our team."
MORPC Director of Regional Data & Mapping Aaron Schill
The work began at MORPC in 2017, when MORPC undertook a three-part research effort in order to create user personas. It included:
Interviews with peer organizations about how they identify, engage, and build resources for their audiences
Focus groups that helped to better articulate the data landscape in Central Ohio from an internal MORPC staff and committee perspective
An online survey that was broadly distributed to gather information that would help segment and describe groups of data users
Based on the work Savvy Sonja, Manager Marco, Engaged Elaine, Decisive Delaney, Hopeful Hadiya, Specialist Samir, and Coding Corey have become an integral part of what MORPC does – especially for its Data & Mapping team.
We hope you'll take some time to look through the personas; they might be representative of you!