Local Government Data Experts Convene
As data becomes more and more relevant to the quality of life enjoyed by Central Ohio residents, local government staff members responsible for creating, maintaining, and analyzing data resources now have an easier way to learn from one another and collaborate on best practices.
The Regional Information & Data Group (RIDG) began meeting this year – most recently through remote options – to share knowledge resources across organizations and enhance the ability, as a region, to use data to inform and improve planning, policy, and other decision making.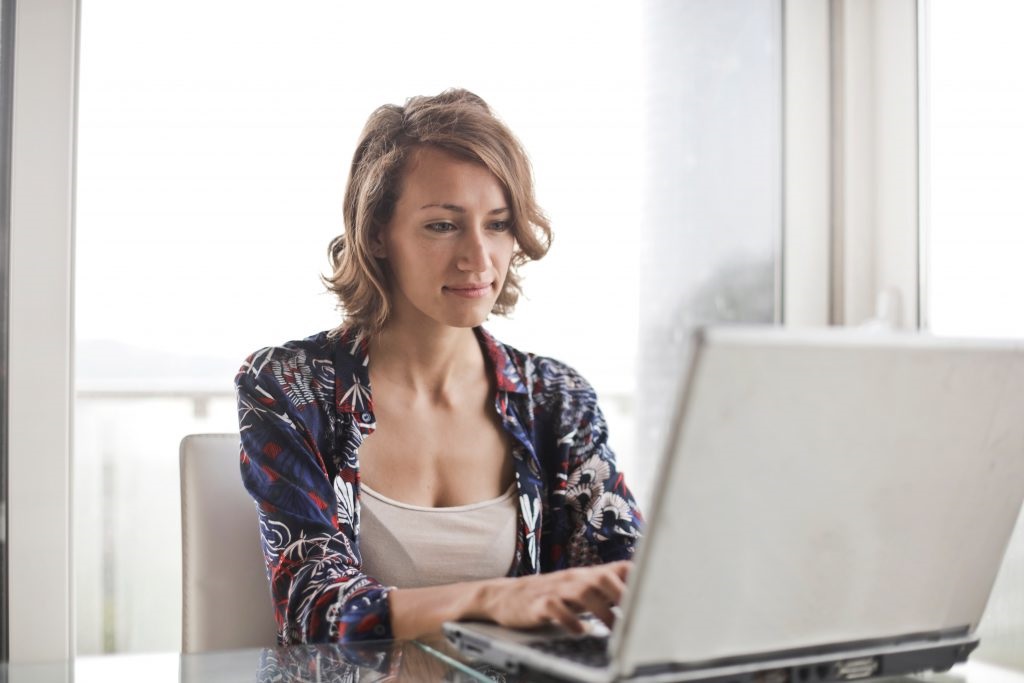 As a regional resource for data and maps, the Mid-Ohio Regional Planning Commission (MORPC) works collaboratively with communities throughout Central Ohio to provide timely, accurate, and complete information to help maximize the return on public investment.
"Improved access to reliable data is a key way that we empower communities, partners, and residents to make informed decisions that meet the current and future needs of our region."
MORPC Data & Mapping Director Aaron Schill
With the goal of fostering collaboration among local governments, partners, and stakeholders to enhance the use of data, MORPCs Regional Data Advisory Committee created the 2019-2020 Regional Data Agenda. Ultimately, that led to the committee supporting the creation of the RIDG.
Local, state and federal government create a wealth of data through their administrative processes that can be used to support the creation of solutions that address social, economic, and other challenges in the public domain.
"Regional Information & Data Group serves as an opportunity for local data professionals to meet on a quarterly basis, share our experiences, and work to overcome our challenges together."
MORPC Data Manager Liz Whelan
RIDG is modeled after the Central Ohio GIS User Group, which regularly meets to discuss the sharing and consumption of spatial data using commercial and open-source geographic information systems.
Those wishing to participate in RIDG can contact MORPC Data Manger Liz Whelan at lwhelan@morpc.org.