MORPC Continuing to Process Residential Service Applications
Although COVID-19 has left the Mid-Ohio Regional Planning Commission's (MORPC's) Residential Services team unable to enter residents' homes for important repair and weatherization work, team members are continuing to process applications so the work can take place as soon as possible.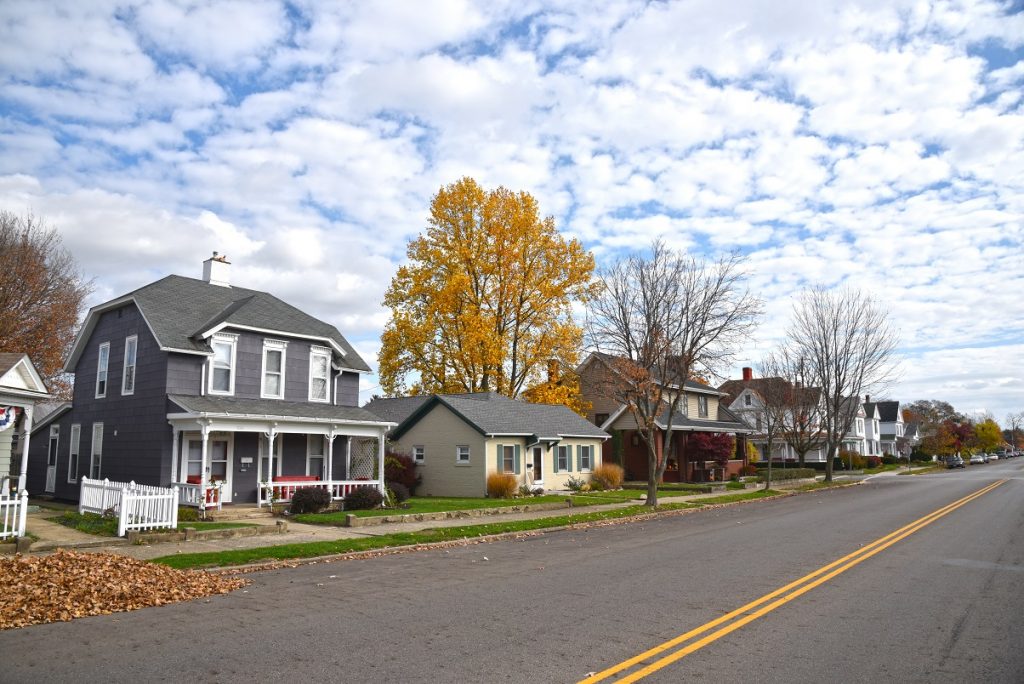 MORPC has serviced more than 20,000 Franklin County households through its residential service programs during the past 30 years. The services help low- and moderate-income homeowners to maintain and improve their homes.
"When temperatures outdoors are very low or very high, that can lead to higher energy bills and an uncomfortable home, so MORPC staff members perform energy inspections and safety checks on homes no matter the season – at no cost to those who qualify."
MORPC Residential Services Director Robert Williams
With temperatures rising this time of year, insulation and air sealing are especially important for keeping cool air indoors. MORPC's inspectors start by thoroughly evaluating and identifying potential energy improvements, as well as related health and safety hazards. Then they ensure the agency can provide the residents with the necessary upgrades and replacements in their homes.
In addition to the weatherization improvements, qualified homeowners can receive a grant for repair projects such as:
Furnace/heating systems
Leaking or failing roofs
Faulty plumbing or electrical systems
Structural issues
Handicap accessibility modifications
Upgrading sewage disposal and private water systems
Other health- and safety-related issues
"Despite COVID-19, we're continuing to do all the work that we can outside of these homes so that we're ready to make the improvements when the time comes. We want to get these families safer and more comfortable in their homes as quickly as we can."
MORPC Residential Services Director Robert Williams
Residents are encouraged to apply and refer the services to their friends and family.
To apply:
Warmchoice Weatherization Service – Call 614.621.1171
Home Repair Service – Call 614.233.4171
Those interested can also text INFO to 614.307.6944, and a MORPC staff member will respond.