MORPC Looking Closer at Impacts of COVID-19 through Foundation Grant
COVID-19 has impacted many aspects of society. And now – thanks to grant funding from the Robert Wood Johnson Foundation, The Columbus Foundation, and the City of Columbus – the Mid-Ohio Regional Planning Commission is taking a closer look at the effects of the pandemic.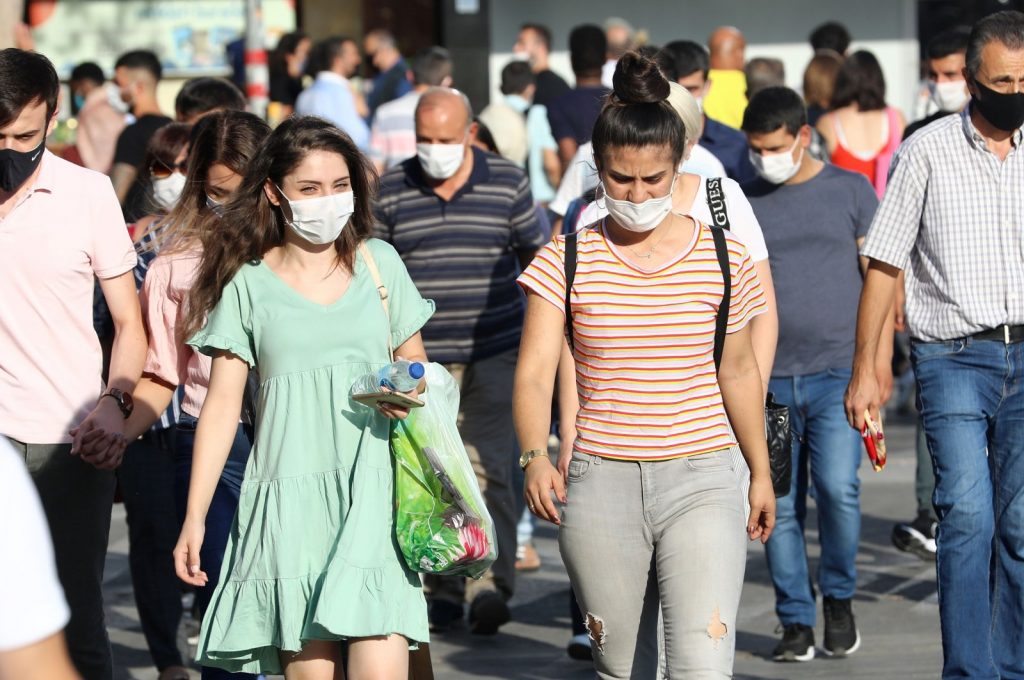 MORPC, working with several partner organizations, is developing a series of policy briefs that will include analysis and insights on the medium- to long-term impacts of COVID-19 in such areas as housing, small businesses, employment, and more.
"We've seen throughout the pandemic that local decisionmakers have had to act quickly to address challenges impacting their communities – often with limited information, making it difficult to fully consider the long-term impacts of the pandemic and our response measures. These research briefs will help address that."
Aaron Schill, MORPC Director of Data & Mapping
The briefs will look closely at where Central Ohio was before the pandemic and assess its long-term challenges. They can then be used to foster community conversations and help make decisions in the months and years to come.
The policy brief topics are:
Economic and community development
Employment and small businesses
Housing markets
Social sector (such as nonprofit and philanthropic organizations)
Technology and broadband access
Transportation
Vulnerable populations and disproportionately impacted communities and neighborhoods
The briefs will include data and mapping to illustrate the three to five most pressing issues for each topic – especially as they relate to factors contributing to inequities that were exacerbated by the pandemic. In addition to policymakers, they will be beneficial to the media, nonprofit organizations, issue-based advocates, and community leaders.
The briefs are expected to be completed in the first quarter of 2021.