October Marks Energy Awareness Month
By understanding how energy flows from its source to where we live and work, how we use it, and what this process does to our environment, we can begin to develop ways to increase the beneficial effects it has on our economy and quality of life.
President George Bush first declared October as National Energy Awareness Month in 1991. Now the Mid-Ohio Regional Planning Commission (MORPC) and other governments and organizations are raising awareness of the importance of sustainably managing our energy resources at the local, state, and federal levels.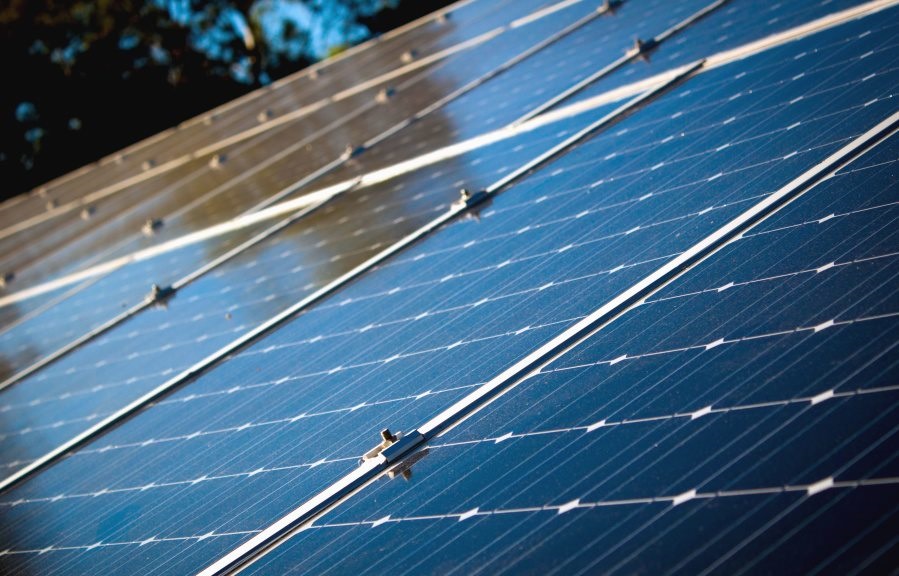 From preparing the region for solar infrastructure and electric vehicles, to addressing equity issues central to our energy burdens, Central Ohio is laying the foundation for a forward-thinking economy based on sustainable energy.
MORPC's energy planning services provide the tools and expertise to lead this transformation. Working together, the region can collectively capitalize on this momentum to sustain Ohio's leadership into the future. Information on MORPC's energy planning work is available here.
In addition, qualified renters and homeowners can take advantage of free energy saving upgrades through MORPC's residential services.
"October is a great month to recognize Energy Awareness Month, because falling temperatures can lead to higher energy bills and an uncomfortable home. MORPC helps provide income-eligible Franklin County residents with relief by helping them reduce their energy bills through our home weatherization program."
Robert Williams, MORPC Director of Residential Services
MORPC's experienced energy efficiency professionals perform energy inspections and safety checks of homes throughout the year. They start by thoroughly evaluating and identifying potential energy improvements, as well as related health and safety hazards.
The inspection may result in a tune-up or replacement of the furnace or water heater, installation of attic or sidewall insulation, or replacement of refrigerators, freezers and light bulbs with more efficient models. Insulation and air sealing are especially important for keeping warm air indoors during the colder months.
The program is provided at no cost to income-eligible clients thanks to funding from Columbia Gas of Ohio's WarmChoice program, Ohio Development Services Agency's Home Weatherization Assistance Program, and AEP Ohio's Community Assistance Program.
Those interested in MORPC's home weatherization program can learn more and apply here, call 614.261.1171, or text INFO to 614.307.6944.