Registration Open for Student Broadband Program
The families of low-income K-12 students can now register to receive refurbished computers and hotspot devices at a low cost for the 2020-2021 school year through the Central Ohio Broadband Access Pilot Program.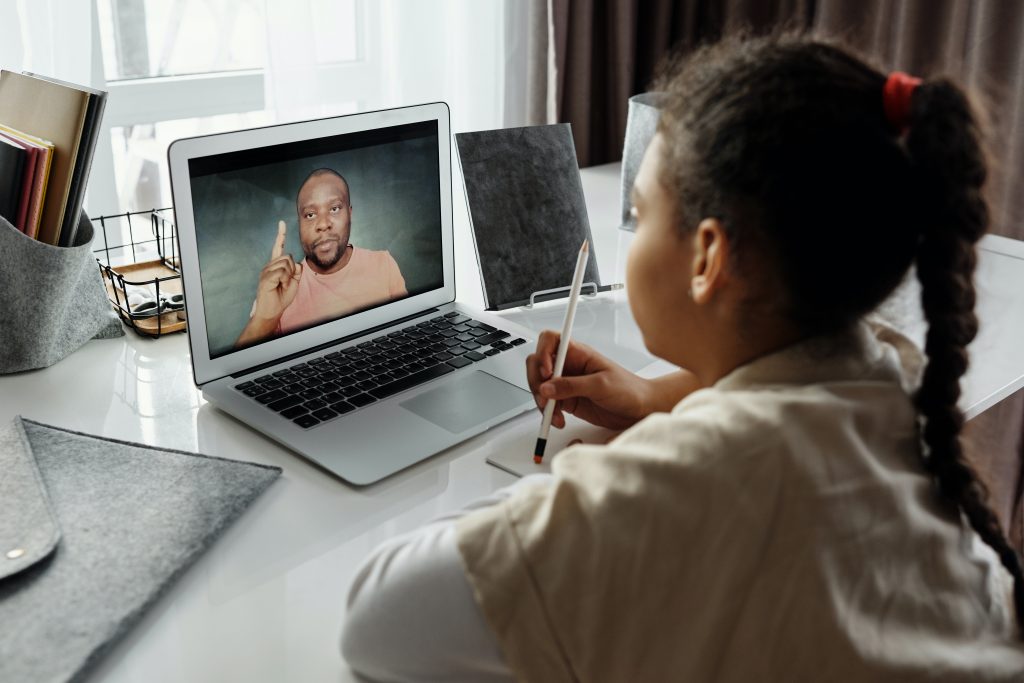 The Mid-Ohio Regional Planning Commission (MORPC) is partnering with the Educational Service Center of Central Ohio (ESCCO) and PCs for People, a national nonprofit focused on digital inclusion, to provide computers and internet access to Central Ohio students on a community-wide scale.
"Many K-12 students lack computers and affordable, high-speed internet service, two of the most critical elements to succeeding in a remote learning environment. Through the incredible support of many community partners, we are able to connect families to the technology resources they urgently need for this school year."
Aaron Schill, MORPC Director of Data & Mapping
Families can register online today through the PCs for People website in just a few easy steps at www.pcsforpeople.org/ohio. Participants can select from several convenient locations such as Columbus Metropolitan Library branches and schools, and can pick up their devices beginning on Sept. 28, 2020.
The program will provide up to 10,000 students with computers and 12 months of prepaid, unlimited internet access. The package being offered includes a refurbished computer, monitor, accessories, and basic software package at a cost of $20 for income-qualified families. The internet offer includes a new hotspot device with a 12-month unlimited data plan, also for an up-front, one-time cost of $20 for income-qualified families. Limited financial aid is available.
"Responding to such a massive, community-wide problem requires true community collaboration and a wide array of stakeholders. PCs for People is honored to partner with the many organizations and corporations that have come together to systematically address the digital divide and the needs of the community that have been spotlighted by COVID-19."
Bryan Mauk, PCs for People Executive Director, Cleveland
This collaborative project is made possible through the generosity of private and public funders, in addition to federal CARES Act funding. Businesses and organizations interested in supporting the program can participate by providing additional funding or by donating computer equipment. Future equipment donations will be needed as part of a broader strategy to create a sustainable supply of computers to meet ongoing demand.
Current funding partners include: City of Columbus; Franklin County Board Commissioners; Battelle; Cardinal Health; AEP; Chase Foundation; and WCMH NBC 4.
More information about supporting the Central Ohio Broadband Access Pilot Program is available at www.morpc.org/broadband. Community organization can assist individuals in signing up for technology pick-up at pcsforpeople.org/ohio, and corporations interested in donating used computers and other technology can get involved by emailing ohio@pcsforpeople.org.