Solar Energy Toolkit is a Resource for Communities
As technology changes and communities have a greater desire to become more sustainable, the Mid-Ohio Regional Planning Commission (MORPC) has a new resource to guide them in energy generation.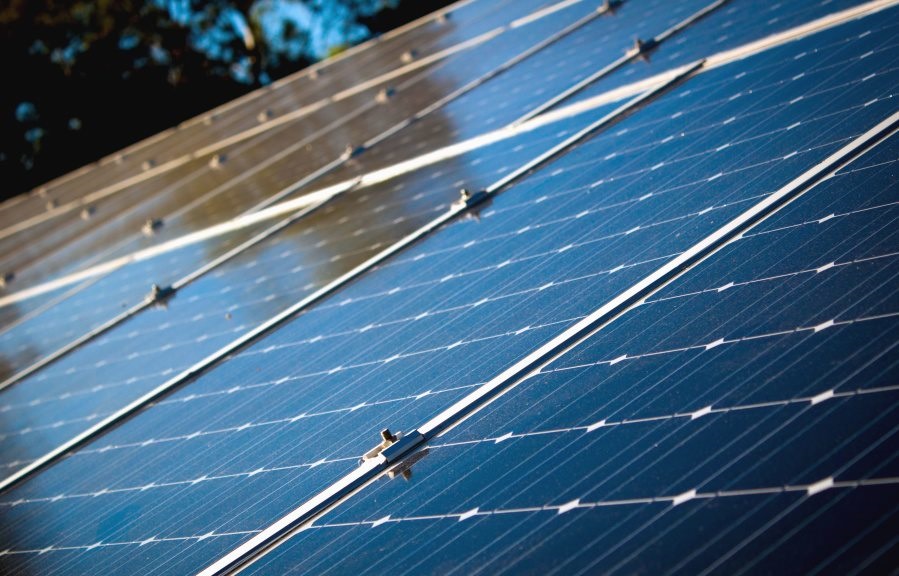 The Central Ohio Solar Toolkit for Local Governments was developed at the request of MORPC's Energy and Air Quality Working Group in order to assist MORPC-member communities with the installation of solar photovoltaic (PV) systems on local government facilities.
"Interest in solar PV continues to grow in Ohio as they provide a cost-effective solution for generating electricity. Local governments are viewing them as an investment in their local economy and as a way to improve the health, equity, and resilience of the communities they serve."
Jon-Paul d'Aversa, MORPC Senior Energy Planner
The toolkit guides local governments as they turn their focus to preparing for solar PV in their communities. It provides step-by-step instructions to ensure those interested in the technology do not overlook any important aspects of the process.
The toolkit includes general resources, as well as those that are specific to Central Ohio. More resources are expected to be added to the toolkit as they are developed.
In the meantime, MORPC is continuing to conduct its Energy Academy sessions – with two more sessions scheduled for the remainder of 2020. The Energy Academy is aimed at preparing the region's local governments and regional members to become their communities' energy champions and experts.
The September Energy Academy will be focused on the Solar Energy Toolkit – providing a walkthrough of the toolkit and allowing participants to have their questions answered. Those interested in attending can register here.
With the detail and thought process behind the toolkit, any organization seeking to install or procure solar PV systems – not just local governments – could benefit from using the toolkit.
For more information, contact Senior Energy Planner Jon-Paul d'Aversa at jpdaversa@morpc.org or 614.233.4137.