Work Begins on Active Transportation Plan
The Mid-Ohio Regional Planning Commission is renewing its focus on how residents and visitors can safely and efficiently travel by foot, bike, and other similar modes through the development of its 2020 Active Transportation Plan (ATP).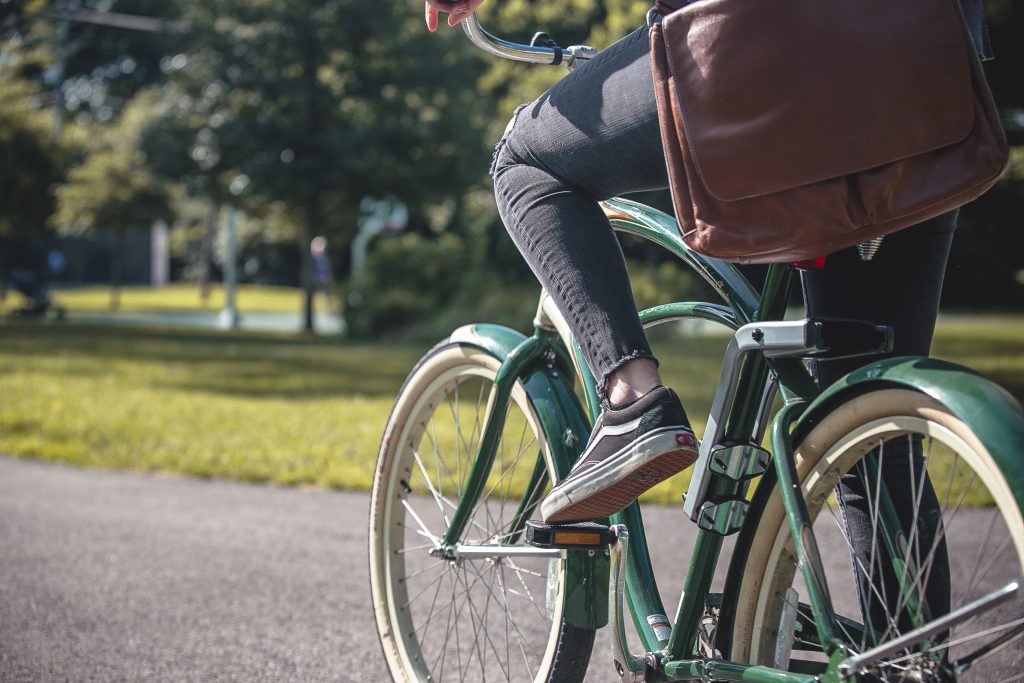 MORPC has long advocated for people to be able to walk, ride a bike, and ride transit safely and easily throughout Central Ohio. The ATP serves as the vehicle for comprehensive and long-range transportation planning that focuses on these "active" modes.
The previous ATP was created in conjunction with MORPC's 2016-2040 Metropolitan Transportation Plan. But with the recent completion of MORPC's 2020-2050 Metropolitan Transportation Plan, work on the updated ATP has begun in earnest – starting with a kick-off meeting that took place last month. Now, MORPC is gathering input from stakeholders to move forward with the plan's development.
The ATP is being guided by a working group and members of MORPC's Active Transportation Committee. This committee was formed to provide leadership in the realm of active transportation, and it serves as a forum to share information about best practices and collaborate on shared interests. The group consists of representatives throughout Central Ohio including local governments, public agencies, non-profit organizations, and private interests.
"We have set a variety of milestones in order to complete the Active Transportation Plan by the summer of 2021. These take into consideration such things as how we'll reach out to the public for input, all the subject matter that will be included in the plan, and possible recommendations that will benefit those who take advantage of active transportation modes."
MORPC Senior Planner Lauren Cardoni