If you have an FHA-insured mortgage and have not made a mortgage payment for more than sixty days as of April 30, 2021, you may have received a letter from HUD dated June 14, 2021.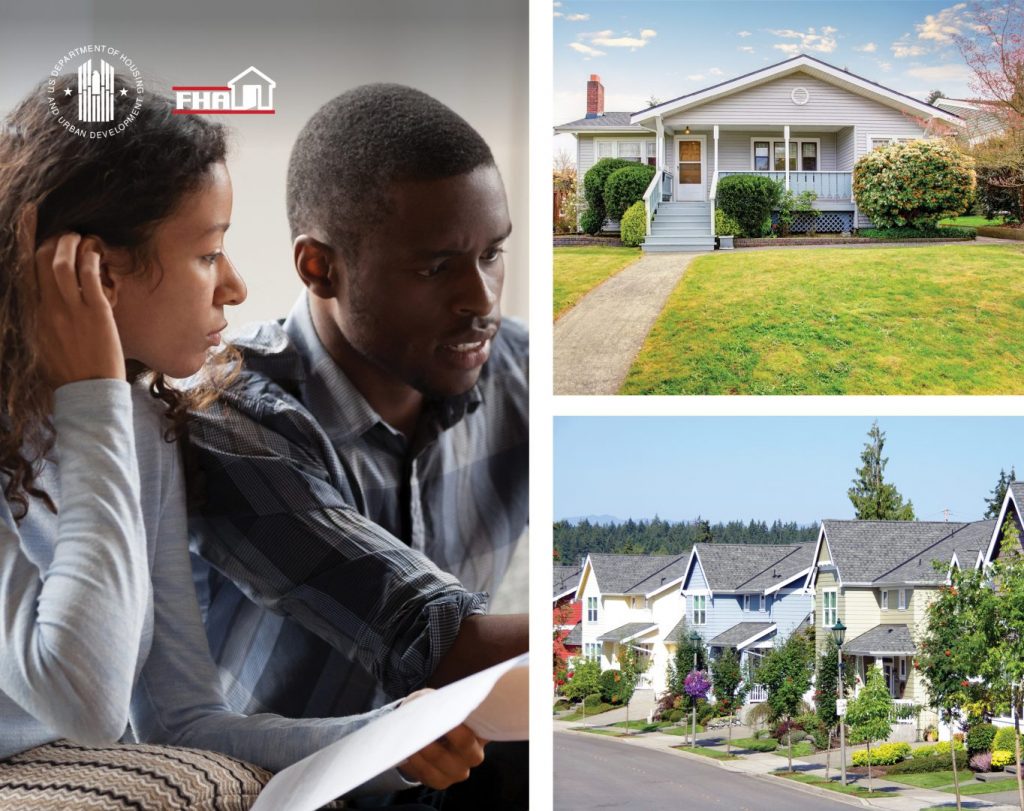 This letter advises you of the options you can take to help save your home from foreclosure. Please read the letter thoroughly and contact your mortgage servicer immediately.
If you need help working with your mortgage servicer, please contact a HUD-approved housing counseling agency in your area. They can help you work with your mortgage servicer and understand the forbearance option that are available.
If you did not receive a letter, but want to learn more about FHA forbearance option, please contact your mortgage servicer or a HUD approved housing counseling agency today for assistance. Learn more at: https://www.hud.gov/coronavirus/resources_for_homeowners.