What can we help you find?
Our Region's
Data and Collaboration Engine
The Mid-Ohio Regional Planning Commission (MORPC) is Central Ohio's voice. As a regional council with more than 80 local governments and community partners, we provide nonpartisan data analysis, community resources and long-range planning. Together, we drive the future prosperity and sustainability of the Central Ohio region.
PAY IT
FORWARD
MORPC enhances public service leadership and builds capacity in communities.
BUILD VALUE
FOR MEMBERS
MORPC works diligently to find creative ways to increase our members' returns on investment.
DRIVE
INVESTMENT
MORPC creates opportunities for all our communities to enhance their assets.
CREATE AN ENVIRONMENT
FOR PROSPERITY
MORPC delivers essential tools for the region to get better as it grows bigger.

Apply for Residential Services
Home Repair and Weatherization programs available to help homeowners improve the safety and functionality of their homes.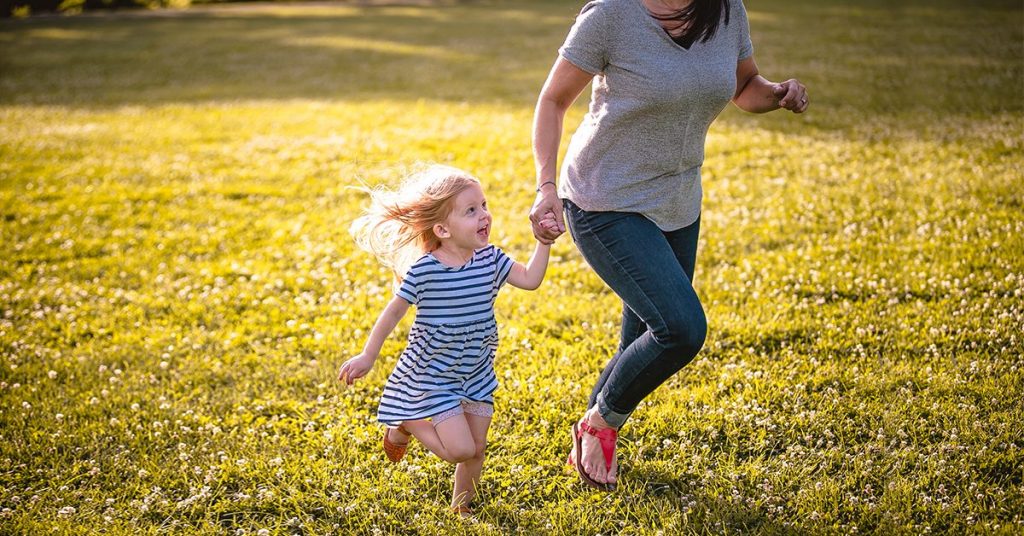 Air Quality
Get alerts when air pollution levels are high in Central Ohio and how to protect your health

Gohio Commute
Find alternative commute options with Gohio Commute.

Active Transportation Plan
Planning for pedestrian, bicycle, and transit infrastructure in the region.

Drive Investment to Your Community
Unlock new opportunities and tools necessary to facilitate economic and community growth.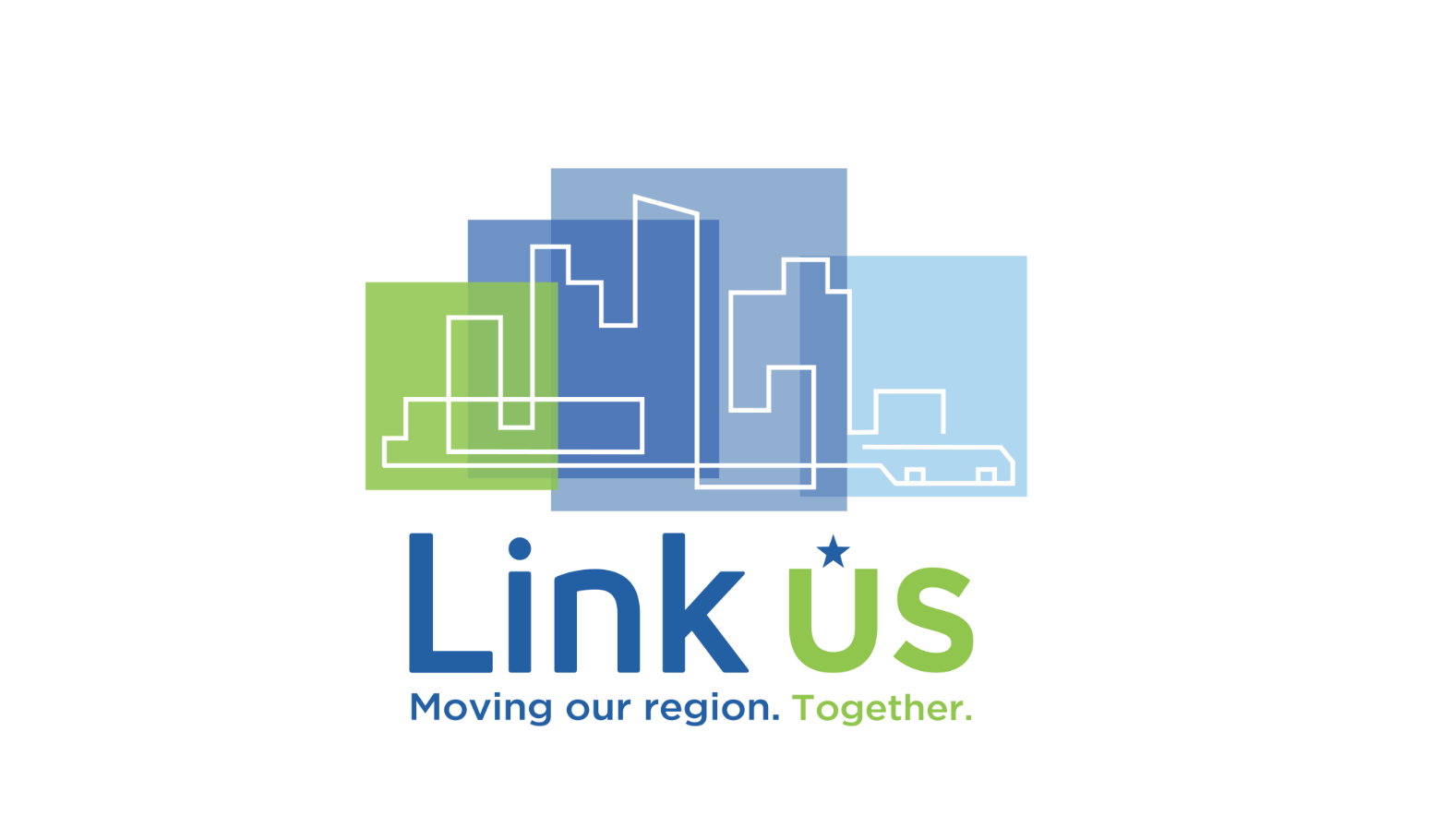 Learn more about LinkUS
A partnership among the COTA, City of Columbus, Franklin County and MORPC.
Together, we are

Powering Our Region Forward
MORPC is Central Ohio's regional council of more than 80 members comprised of counties, cities, villages, townships, and regional organizations. We take pride in bringing communities of all sizes and interests together to collaborate on best practices and plan for the future of our growing region. We do this through a variety of programs, services, projects, and initiatives that help improve the quality of life for everyone in the Central Ohio region.

Check out the Active Transportation Plan

Find alternative commute options with Gohio Commute
Learn more about LinkUS

Apply for home repair or weatherization

Be up-to-date on federal infrastructure legislation

See what MORPC is doing to eliminate racism
Racial Equity, Diversity and Inclusion