The Mid-Ohio Regional Planning Commission's annual Riverfest event will be virtual this year, with an emphasis on promoting diversity in water recreation through online resources.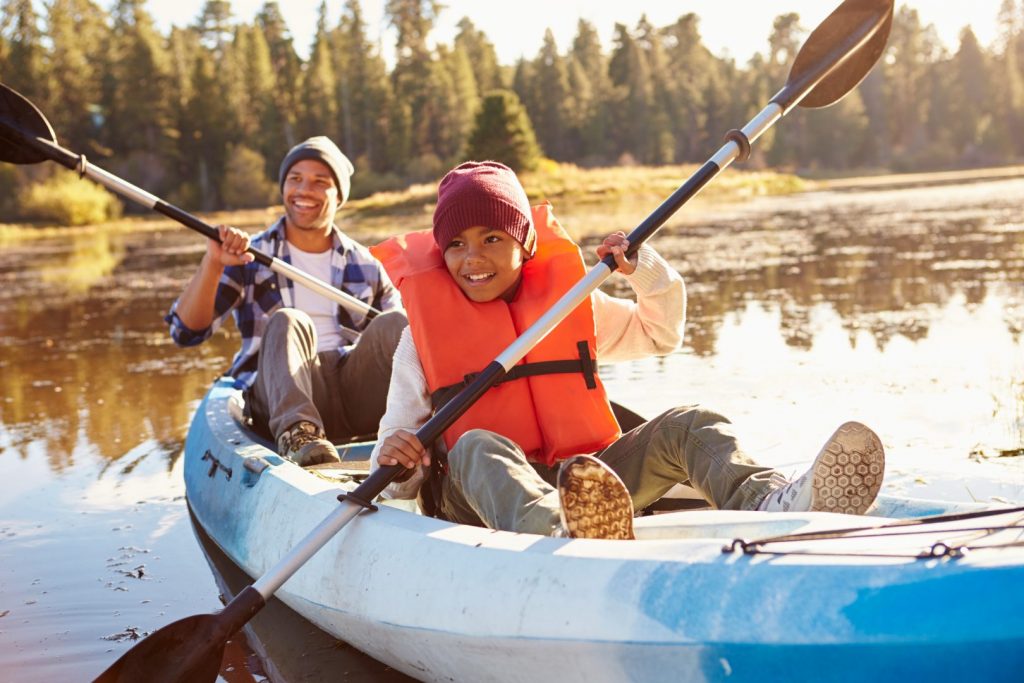 The great outdoors has and continues to be a form of escapism, and it has allowed many Central Ohio residents to catch their breath during a tumultuous, pandemic year. Many people had the opportunity to explore the region, which is home to abundant waterbodies and serene views with planned trails.
Central Ohio has more than 100 miles of water to paddle along the Alum Creek, Big Darby Creek, Big Walnut Creek, Olentangy River, and Scioto River within Delaware, Franklin, and Pickaway counties. Additionally, the region has a trail network spanning 230+ miles connecting Central Ohio to other parts of the state and country.
This year, MORPC is partnering with the African American Male Wellness Agency on Riverfest – an annual event that traditionally offers the opportunity for members of the public to kayak, canoe, and paddleboard while learning more about water resources.
The 2021 Riverfest will be held virtually June 21-25, with the goal of promoting diversity in water recreation by providing resources and connecting the dots on access, water conservation, and health.
Research shows that people of color are far less likely to engage in nature-based outdoor recreational activities. Through initiatives and programming such as Riverfest, MORPC seeks to take the first step by providing resources that equip local communities with where and how to safely access bodies of water for recreation. Additionally, Riverfest provides a blueprint for ways communities can take part in actively ensuring that waterways are safe and clean for public use.
Clean and abundant water is a necessity for all, and while appropriate government agencies are mandated by law to ensure water is clean and plentiful, the public has an equal responsibility to be good custodians of these precious and finite resources.
By having communities be involved, including younger residents, they develop an appreciation for water resources that equips them with the knowledge and awareness of keeping our water bodies clean.
MORPC and its partners will roll out a five-day social media campaign on ways the public can engage in actions and or activities that will contribute to ensuring clean water in Central Ohio communities.
The health of our waters impacts the health of our communities. When our water systems are unhealthy, there is a ripple effect on our community health. Everyone has a role to play in maintaining and improving the region's water bodies.
Join MORPC, together with its partners, to celebrate the virtual Riverfest under the theme of "Wellness and Water," and explore ways to protect and ensure the vitality of our region's water resources while maximizing its benefits for overall wellbeing.
Learn more about the Virtual Riverfest at www.morpc.org/riverfest, and follow MORPC on social media throughout the week with the #WellnessandWater hashtag.