Since 2005, the Mid-Ohio Regional Planning Commission has been organizing manual bicycle and pedestrian counts twice a year at select locations as part of an ongoing effort to better understand bicycling and walking trends in the region.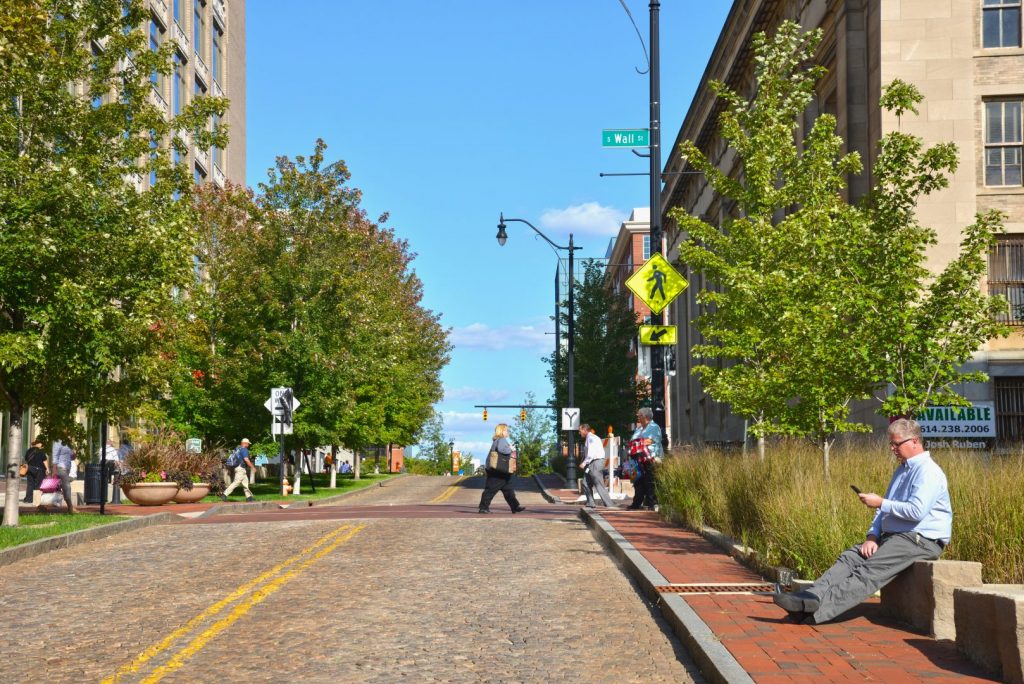 Bicycle and pedestrian counts help MORPC measure the use, safety, and popularity of non-motorized transportation in the region. MORPC is currently seeking volunteers to assist with manual counts this spring.
Conducting these counts helps to quantify the positive benefits of bicycle and pedestrian investments, track changes in non-motorized activity over time, and prioritize alternative transportation projects such as bike lanes, sidewalks, or multi-use paths.
MORPC is currently accepting volunteers for its bike and pedestrian counts taking place May 2 – June 5. Volunteers have the option of selecting which day(s) they would like to go out and count. This offers a fun and safe way to get out of the house while social distancing during COVID-19, and family members can do it together.
The process is simple. Volunteers sit at a location for a two-hour period, watching for those walking, running, or bicycling – or using other forms of non-motorized transportation such as wheelchairs, strollers, or scooters. A count form will be provided ahead of time to tally the results in 15-minute increments.
Those wishing to volunteer can choose from the selected locations where they would like to perform the counts. MORPC will provide a small packet, which will further explain the precise location and how to complete the count form.
Those wishing to participate can view the count location map and sign up here. Contact Lauren Cardoni with any questions at lcardoni@morpc.org.