Summit on Sustainability (2021 Archive)

October 15, 2021

8:00am-4:30pm

Hilton Columbus Downtown
Summit on Sustainability 2021
Morning Plenary Session:
Breakout Session:
Educate, Engage & Redesign: Innovative Community Recycling, Composting & Waste Reducing Programs in Action
Breakout Session:
Sustainability & Economic Development
Lunch Plenary Session:
Breakout Session:
Sustainable2050 & Beyond: Leveraging Common Goals, Collaboration & Creativity for Sustainable Outcomes
Breakout Session:
Residents that Lead: Advancing Local Waste Reduction Solutions
The Summit on Sustainability is MORPC's signature environmental conference, bringing hundreds of community leaders together to explore and share sustainable ideas and solutions, and to celebrate individuals and collaborative sustainability efforts with the Green Region Awards.
The Summit will feature keynote speaker Dana Bourland during the morning plenary session.
Dana Bourland is committed to solving our housing and climate crises in ways that advance racial, economic, and environmental justice. Over her career she has worked at the intersection of systems related to health, poverty, and the environment.
Most recently, Dana led the creation of the environment program at The JPB Foundation, which us one of the largest private foundations in the US. Dana is also the author of Gray to Green Communities.
The conference will include breakout sessions that focus on energy, water quality, materials management, active transportation, land-use development, air quality, social equity, economic development, weatherization, and policy.
During the lunch plenary session hear from local speakers that will provide Pecha Kucha style presentations while sharing real-life solutions and self-sustaining practices that will make our communities better today and tomorrow.
Thank you Sponsors:
Presenting Sponsor:

Program Sponsor: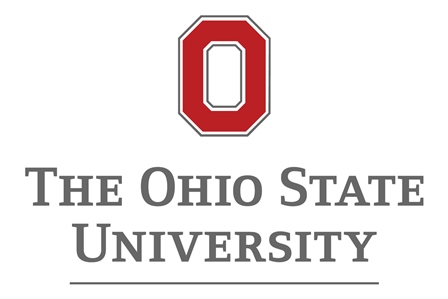 Network Sponsor: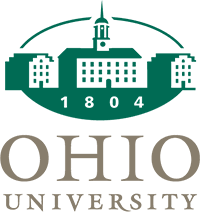 Supporting Sponsors:
COTA
Ohio Environmental Protection Agency

Morning Plenary Sponsor:
Columbus State Community College

Breakout Session Sponsors:
Kegler, Brown, Hill + Ritter
MurphyEpson
Ramboll
The Ohio State University Wexner Medical Center
Transit Columbus
Exhibitors:
COTA
MORPC
Ohio Environmental Protection Agency
Ohio University
SWACO
For information on sponsorship opportunities, contact Amanda McEldowney at amceldowney@morpc.org.