The Mid-Ohio Regional Planning Commission and One Columbus (formerly Columbus 2020) are continuing their work to advance strategic infrastructure investments across the Columbus Region through the Competitive Advantage Projects initiative.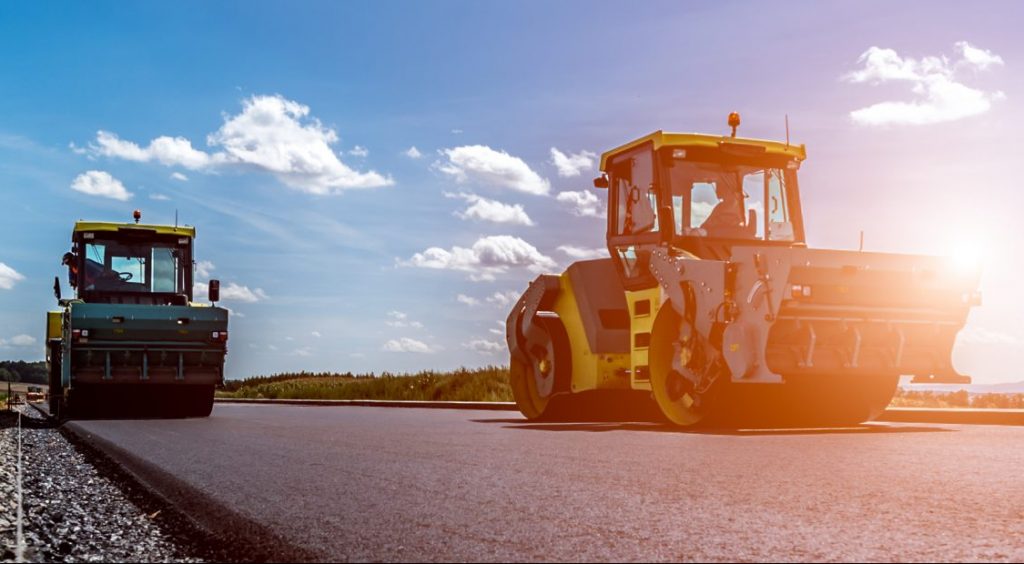 A new round of a prioritized project list is nearing completion – with more than 40 priority projects located throughout 12 counties and totaling more than $3 billion.
The projects are prioritized with input from local elected officials, economic development professionals, business leaders, and other stakeholders. CAP projects include infrastructure improvements for transportation, water and sewer, energy, telecommunications and smart technology, and strategic planning in the Columbus Region.
Major project examples include:
Columbus Crossroads (I-70/I-71 Innerbelt) through downtown Columbus
Improvements to the interchange at I-70 and State Route 29 in Madison County, supporting continued economic development in the area
Expanding natural gas access in the western part of the region, across the counties of Logan, Union, Madison, Franklin, and Pickaway
Construction of the Ewing Street Connector in the City of Lancaster, providing critical access for residents and businesses
Improving logistics-focused interchanges and intersections in Pickaway County
Improving the Sunbury Parkway and Interchange in Delaware County
Regional access to high-speed broadband, including rural and urban communities
Improving regional transportation assets such as access to Rickenbacker and new facilities at the John Glenn Columbus International Airport
MORPC and One Columbus began the CAP program in 2016. Each participating county compiles a list of three to five planned and desired infrastructure investments with potential to support economic development. The counties periodically review their lists of priorities – typically in advance of each new Congress.
More information on the Competitive Advantage Projects is available at morpc.org/cap.