Dr. Amy Acton to Lead RAPID 5 Initiative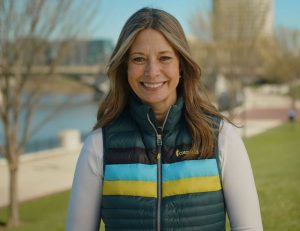 Dr. Amy Acton, the former director of the Ohio Department of Health, has been tapped to lead a new nonprofit group that will guide a plan to connect Franklin County's trail network with five stream corridors.
Acton will be president and CEO of RAPID 5, an effort that was launched last year.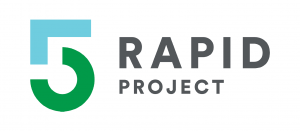 RAPID 5 — which stands for Rivers and Parks + Imagination + Design — outlines ideas for improving links between the Big Darby Creek, Alum Creek, Big Walnut Creek and Scioto and Olentangy river corridors and a unified greenways system. There are more than 200 miles of trails in Franklin County and 146 miles of rivers, creeks and tributaries.
The RAPID 5 project, which is a collaboration of the Mid-Ohio Regional Planning Commission, Urban Land Institute of Columbus, Metro Parks and the city of Columbus, was unveiled in July 2021 at the Columbus Metropolitan Club. The goal is to put parks and greenways, including pedestrians and bike trails, within a mile-and-a-half of all Franklin County residents.