With the school year wrapping up, college students are taking advantage of MORPC's Local Government Summer Internship Program throughout Central Ohio.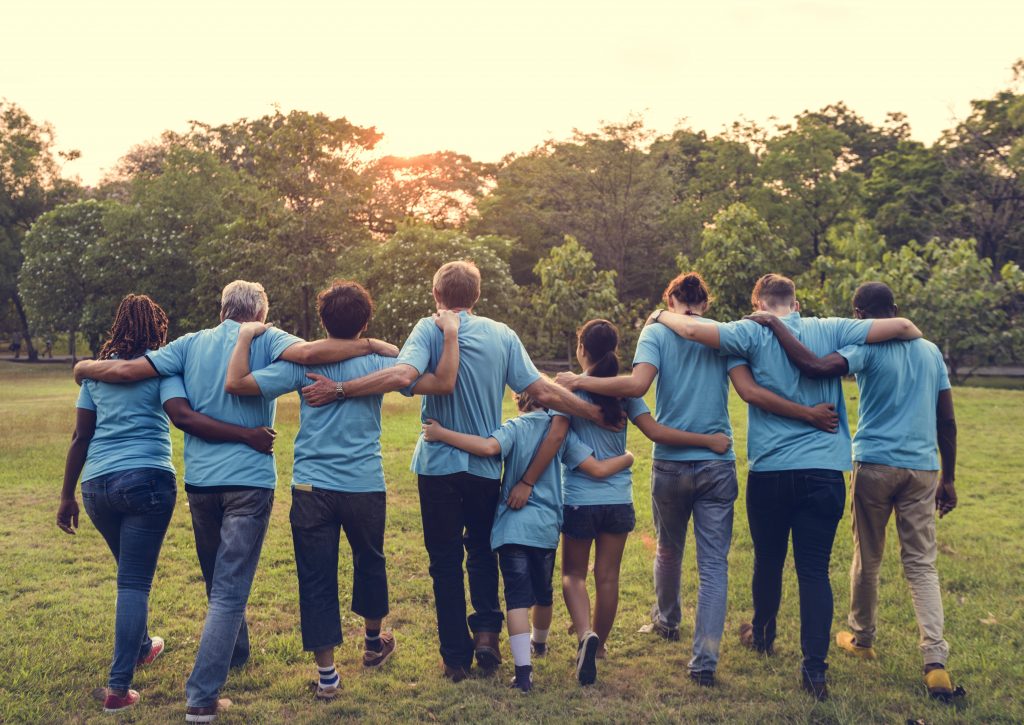 MORPC-member governments and regional organizations have the opportunity each year to host talented college students completing their studies in a variety of fields related to local government. These include city and regional planning, engineering, communications, information technology, public affairs, political science, geographic information systems, economic development, and more.
MORPC coordinates the recruitment, initial screening, and placement based on the host government's desired needs. An orientation session for the interns takes place to review the tools and resources at their disposal. Students are also provided with a current, full-time professional to serve as a mentor throughout the program.
In 2020, MORPC began working with the Ohio University Voinovich School of Leadership and Public Affairs, which provides funds to support two interns that work with the Appalachian region.
This year, MORPC announced a new partnership with the Easton Community Foundation and The Ohio State University's Knowlton School of Architecture to provide matching support for four planning student fellows this summer. These "Easton Future Vision Fellows" are focusing on actionable projects to expand and add value to the region's trail network.
Altogether, MORPC has participation from 27 students from Ohio University, Ohio State University, Case Western Reserve University, Ohio Wesleyan University, Central Ohio Technical College, and Morehouse College.
The 2021 fellows and interns are:
Easton Future Vision Fellows
Shelby Oldroyd – MORPC
Jeremiah Commey – City of Whitehall
Janco Swart – Franklin County Economic Development & Planning
Prince Kwarteng Crooklynn – City of Gahanna
Local Government Internship Program
Fatima Al-Jarani – Educational Service Center of Central Ohio
Jake Buchanan – City of Chillicothe
Marilyn Diaz – Grove City
Alejandro Duque – Village of Somerset
Christian Harris – City of Delaware
Nigel Harris – MORPC
Mackenzie Hebert – City of Hilliard
Claire Horack – City of Hilliard
Sarah Jonassen – Mifflin Township
Kamran Karshidi – City of Reynoldsburg
Mose Lattimore – City of Marysville/Union County
Jack Lawless – Fairfield County Economic Development
Zachary Maziar – Perry County
William"Mac" McCloy – City of Hilliard
Grant Molnar – City of Logan/Hocking County
Randy Pargeon – Perry County
Leah Pierre-Louis – Educational Service Center of Central Ohio
Mitchell Pinsky – Bloom Township
Joseph Sierputowski – City of Grandview Heights
Caroline Stollar – City of Reynoldsburg
Marlee Stollar – Morrow County
Charles Van Leuven – Blendon Township
Hannah Wynne – City of Circleville