MORPC & YWCA Columbus Partner on Diversity Trainings for Members, Staff
Local governments in the region can now benefit from a new partnership between the Mid-Ohio Regional Planning Commission and YWCA Columbus.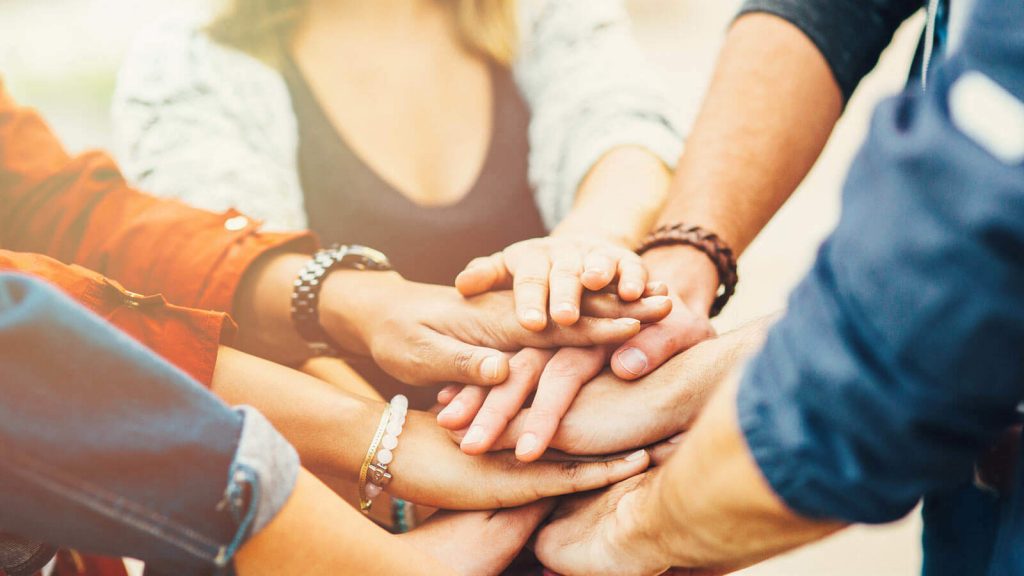 Central Ohio is expected to experience dramatic changes in demographics and lifestyles over the next three decades as the region grows to 3 million people by 2050. Racial and ethnic minorities are expected to account for most of that growth.
To continue building an inclusive region, MORPC's partnership with YWCA Columbus will offer diversity, equity, and inclusion (DEI) trainings to its employees, members, and partners.
"Our DEI trainings help organizations and individuals better understand and combat racial injustice, so we can build a Columbus community with peace, justice, freedom and dignity for all. MORPC is taking an important step to start the conversation and lay the foundation for the community. We all have a responsibility to continue to remain active participants in the fight for equity."
YWCA Columbus President & CEO Christie Angel
The partnership is allowing new support and access to expertise for MORPC's local government members by providing more opportunities for trainings and services on antiracism and racial equity.
The Racial Equity Foundations & Applications Workshop will take place April 20, April 29, and May 6. MORPC members can register for the session of their choice here.
"This training session will allow participants to learn more about structural racism and how it connects to inequities in our society, such as housing and community development."
Ralonda Hampton, MORPC Diversity, Inclusion & Engagement Officer
Those who attend will be encouraged to reflect on their own biases and to develop a thoughtful strategy for practicing anti-racism through discussion and exercises. The partnership also includes a new, 15% discount on additional contracted services for local governments.
Meanwhile, MORPC members and staff have been participating in the YWCA Columbus' 21-day Racial Equity & Social Justice Challenge. The challenge has invited individuals to create more effective social justice habits every weekday from March 1-29.
At no cost, participants are engaging in self-learning to increase awareness of how to move communities forward. This includes activities such as reading articles, listening to podcasts, reflecting on personal experiences, and more.
For more information on the partnership, trainings, or any of MORPC's diversity and inclusion initiatives, contact Ralonda Hampton.