The Ohio Conference on Freight is back, after taking a one-year hiatus because of the COVID-19 pandemic.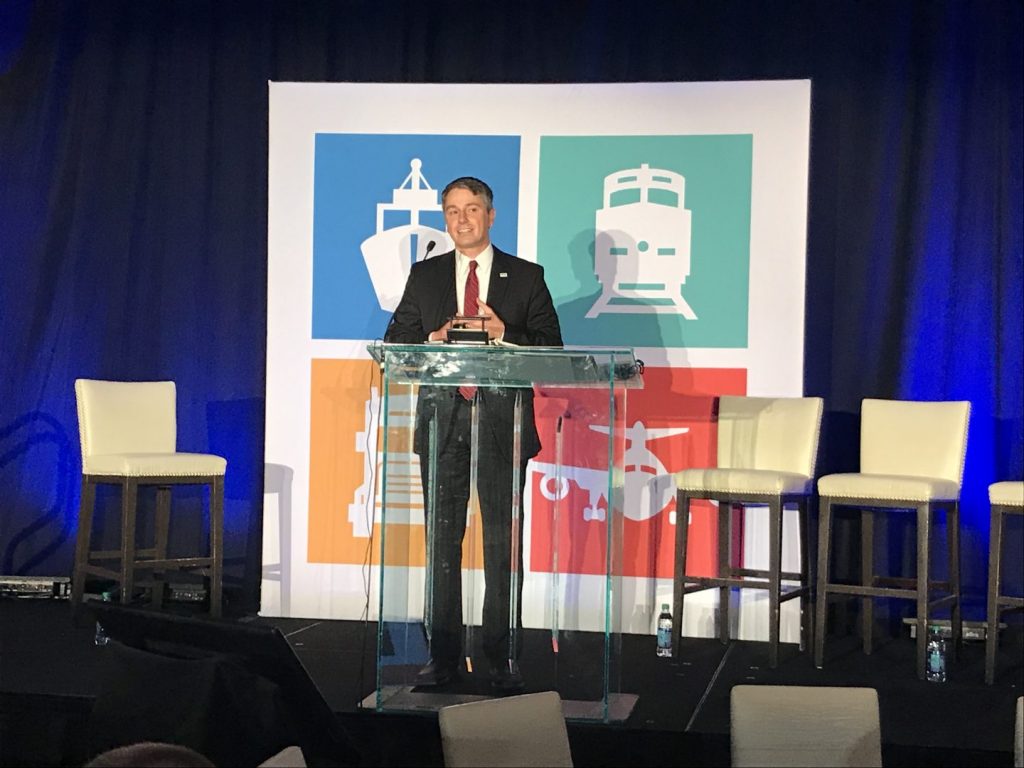 Being held virtually over two days, May 20-21, the conference will feature the theme of "Freight on the Frontline" and focus on how the freight industry was affected by the pandemic, as well as how it can move forward post-pandemic.
The conference brings together professionals from the private and public sectors, as well as from across North America.
With a dynamic mix of plenaries, breakouts and virtual tours, those who attend will hear panelists and speakers share their expertise in the areas of supply chain/logistics, smart transportation technology, and federal and state policies that support freight-related transportation and economic development.
The conference is hosted annually by the Ohio Association of Regional Councils, of which the Mid-Ohio Regional Planning is a member.
MORPC is proud to once again be working with OARC and regional councils across the state, as well as with the Ohio Department of Transportation and JobsOhio, to plan the conference and ensure it promotes economic growth in Ohio and the surrounding Great Lakes region.
With logistics as a major economic driver for Central Ohio and its business community, it is important to focus on how we can gain a competitive advantage.
More information on the conference is available at OhioConferenceOnFreight.com. Those who would like to register for the conference can do so directly on Eventbrite by clicking here.