With many of the Mid-Ohio Regional Planning Commission's members facing a growing interest in solar developments in their communities, local government officials and others can benefit from Solar Week programming that will take place each morning from Feb. 1-4.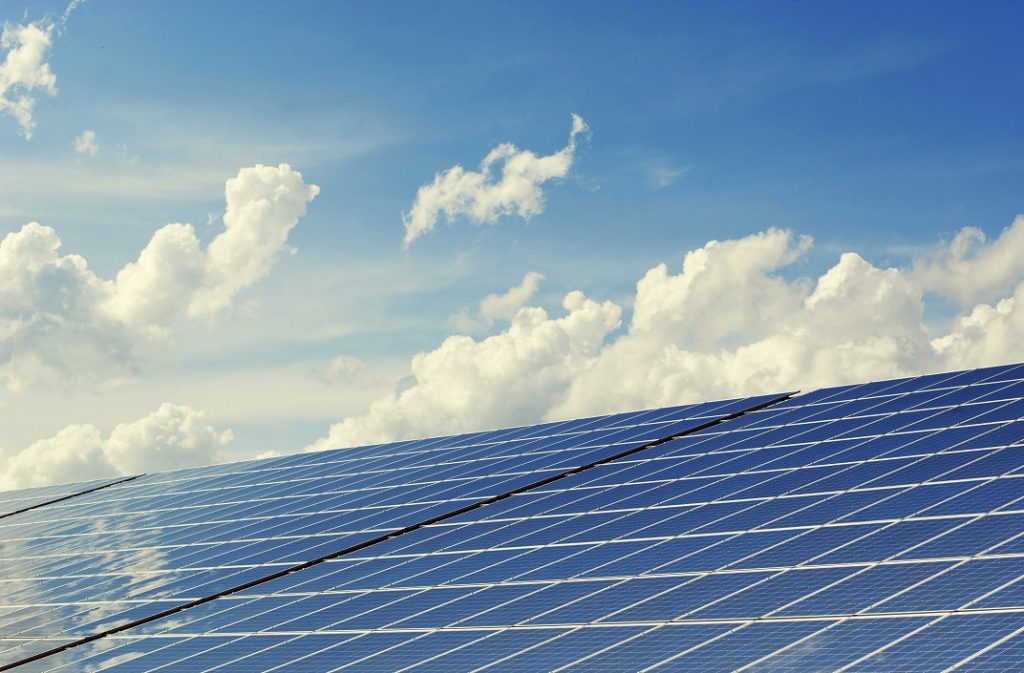 Communities leaders have much to consider related to solar technology and how it can be implemented. The issues they face and, sometimes, competing priorities can easily be turned into opportunities when communities are prepared to address them.
The following topics will be discussed:
Local Government Considerations and the Ohio Power Siting Board | Monday, Feb. 1, 10 – 11:30 a.m.
Economic Development and Community Considerations | Tuesday Feb. 2, 10 – 11:30 a.m.
Community Solar Roundtable | Wednesday, Feb. 3, 10 – 11:30 a.m.
Community Choice Aggregation | Thursday, Feb. 4, 10 – 11:30 a.m.
Solar week is one of many services to create a more sustainable region as part of the Local Government Energy Partnership, a collaborative program for MORPC members to advance energy-saving opportunities.
To participate in Solar Week, e-mail Lynn Kaufman at lkaufman@morpc.org to receive an electronic calendar invitation. General questions related to Solar Week can be directed to Jon-Paul d'Aversa at jpdaversa@morpc.org.