Free home energy efficiency and safety services for income-eligible residents of Franklin County. Stay comfortable year-round while lowering energy bills.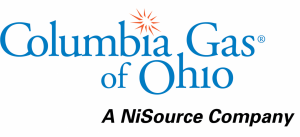 You can also call 614.621.1171 or E-MAIL US.
These programs are provided at no cost to income-eligible clients thanks to funding from WarmChoice® provided by Columbia Gas of Ohio, and the Ohio Development Services Agency's Home Weatherization Assistance Program.
Talk to a Weatherization specialist!