Capital Budget Provides Communities with Funding Opportunity
Preparations are underway for the introduction of next year's state capital budget in the Ohio General Assembly, and local communities are currently putting forth what projects they would like to have funded.
The capital budget is enacted every two years and provides funding for the repair, reconstruction, and construction of capital assets of state agencies, colleges, universities, and school districts. It also offers the opportunity for Central Ohio local governments, businesses, and community groups to secure funding toward projects of regional significance through the legislative process.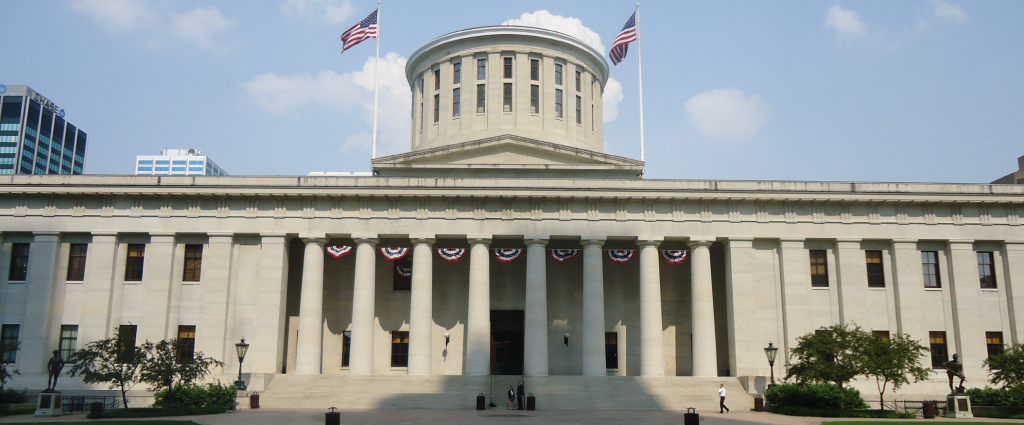 Projects eligible for state capital funding in the past have included arts and cultural facilities such as museums, theaters, community centers, memorials, historic sites, sports facilities, as well as parks and recreation facilities.
The Mid-Ohio Regional Planning Commission (MORPC) is working closely with its regional partners to ensure the capital budget bill maximizes economic and sustainable development opportunities for our growing region. As part of the process, regional priority projects will be shared with the DeWine Administration and members of the Legislature.
"The capital budget is unique, because it provides funding for community projects that are outside the regular operating expenses and maintenance costs that local governments commit money toward. It can serve as an added financial resource for them, and that's why it's important for our communities to take advantage of this opportunity."
MORPC Director of Government Affairs Joe Garrity
The Columbus Partnership is leading Central Ohio's regional effort with the support and input of MORPC and others. It has already accepted requests for the community project prioritization process for the Columbus Region, which is the 11-county area served by One Columbus (formerly Columbus 2020). For more information on this process, visit here.
Both House and Senate members were directed to have organizations submit project requests to their offices by Jan. 10, 2020. MORPC is encouraging its members to share their projects with their legislators as soon as possible.
Those who would like more information regarding the capital budget process can contact MORPC Director of Government Affairs Joe Garrity at jgarrity@morpc.org.