MORPC Takes A Closer Look at Funding for Priority Infrastructure Projects
The Mid-Ohio Regional Planning Commission (MORPC) is actively working to advance several priority infrastructure projects in the region by developing funding strategies that consider new, non-traditional revenue sources and strategies. The priority projects were identified through the Competitive Advantage Projects (CAP) initiative.
CAP is an initiative of MORPC and One Columbus – formerly Columbus 2020 – to advance strategic infrastructure investments across the Columbus region. The goal of the initiative is to prioritize important infrastructure projects and work toward making the projects a reality.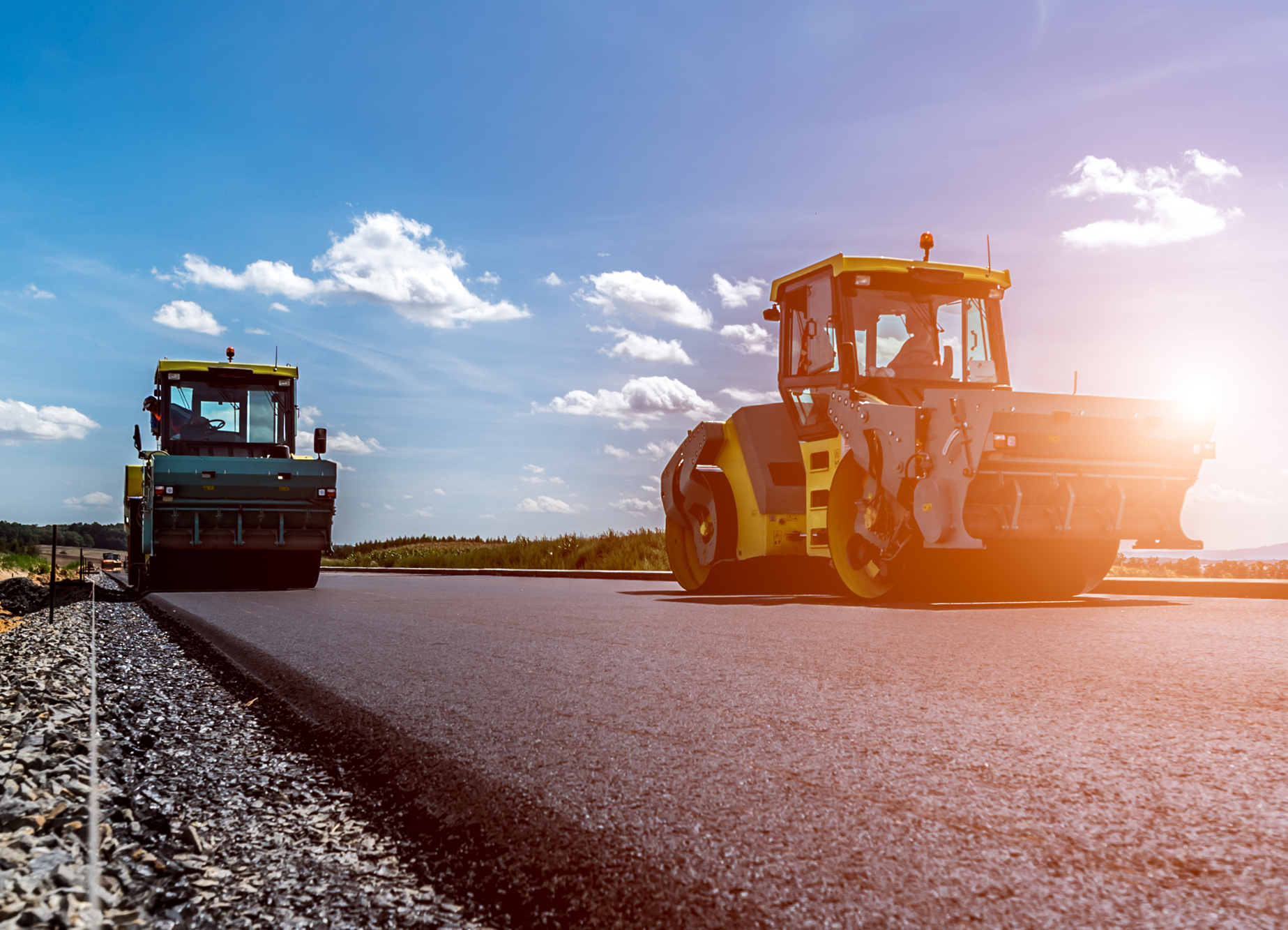 CAP projects are prioritized with input from local elected officials, economic development professionals, business leaders, and others stakeholders. The priority projects include infrastructure improvements for transportation, water and sewer, energy, telecommunications and smart technology, and strategic planning in the Central Ohio region.
MORPC is launching the innovative funding strategies development activity in partnership with IceMiller LLP and The Saunders Company. A central component will be a workshop where project sponsors, MORPC, and funding experts from the consulting team will break down the project needs and opportunities, and discuss potential funding concepts.
Approximately six projects will be evaluated during the activity, and project sponsors will be provided with funding strategy documents that outline next steps to advance their projects using these innovative and alternative concepts.
The consultant team will then develop funding strategies, vet them with experts who have experience working on similar projects, and complete revised strategies with consideration for public-private partnerships.
MORPC-member communities that are sponsors or major stakeholders of projects identified through the CAP process must submit a letter of interest by 5 p.m. on October 8, 2019 to participate in development of the funding strategies. For additional information, please contact Nathaniel Kaelin at nkaelin@morpc.org.
A full listing of CAP projects can be viewed at morpc.org/cap, where an interactive map of the projects and one-page information sheets on each project are available.