Central Ohio Remains on Track to Reach 3 Million People by 2050
Total of 1.2 million households and 1.5 million jobs expected
Based on the most recent data from the Mid-Ohio Regional Planning Commission, Central Ohio continues to grow – making up an increasingly large share of both the state's and nation's populations.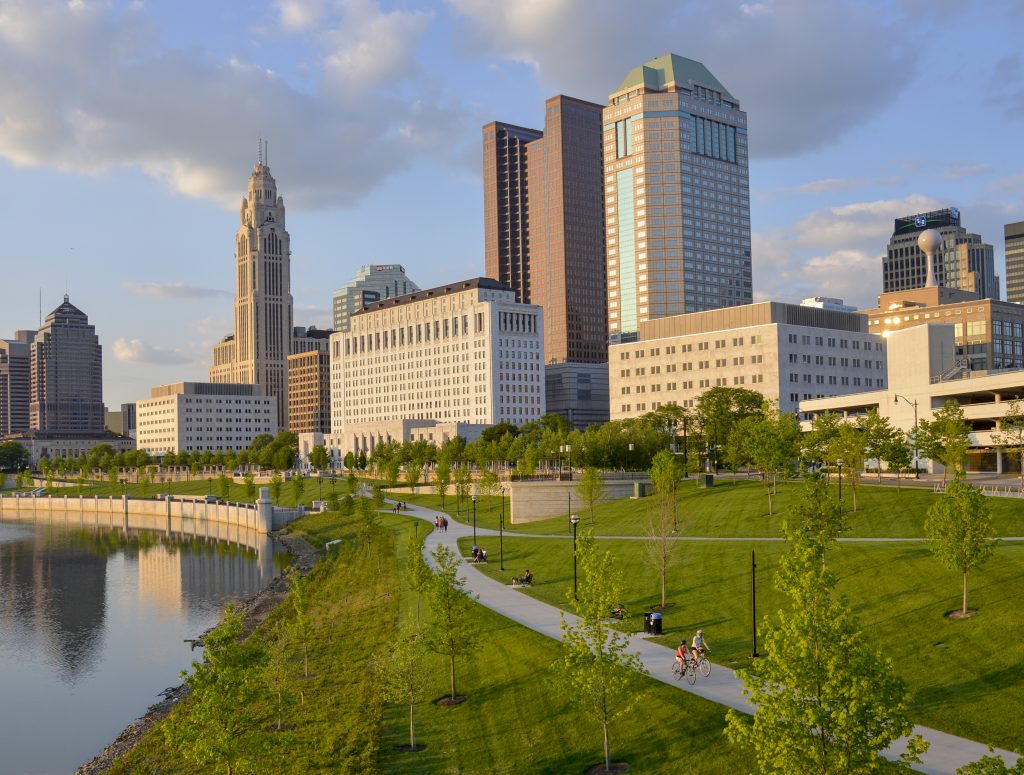 Chief among the projections from the most recent modeling is that the 15-county region continues to be on track to reach 3 million residents by 2050, compared to 2.2 million residents in 2010. This translates to nearly 1.2 million households and 1.5 million jobs in 2050.
"Central Ohio continues to grow quickly. To plan effectively, it's important to understand how our region's population is growing and changing so we can prepare local communities, partners and businesses. We also provide them with the tools and foresight to adjust to growth through initiatives like Insight2050, our Metropolitan Transportation Plan and the recently completed Regional Housing Strategy – which included over 100 action items.  This growth only increases the urgency to plan for and invest in more housing and transportation options."
William Murdock, MORPC Executive Director
MORPC's model accounts for long-term, stable trends over time – such as declining birth rates – while accounting for unpredictable short-term factors that impact growth – such as changing immigration policies or a pandemic. It is guided by the concept that long-term population growth generally follows cyclical patterns that can be informed by past trends.
The region's natural increase – births minus deaths – slowly and steadily declined, making growth increasingly reliant on attracting people to Central Ohio from around the country and internationally. The 2010s was the first decade when as much growth came from migration as from births.
"Columbus has a diverse economy and strong economic development partnerships fueling business growth. The variety of job opportunities available here will continue to attract talent to the region."
Alex Fischer, Columbus Partnership President and CEO
With the expected growth, recent private and public efforts show Central Ohio has a need to prioritize development of housing, develop new options for transportation, and improve development patterns to encourage a better quality of life. This is emphasized by insight2050, which showed the benefits of focused growth as a way to improve economic and social well-being while meeting new market demands as demographics and people's preferences change – and also by the One Columbus vision, which aims to ensure growth helps Central Ohio to be the most prosperous region in the United States.
"With Columbus at the center – and serving as a driving factor – of the region's growth, revitalization and community redevelopment are essential components of a prosperous future also makes it more important for communities throughout the region to work together to provide safe, decent and affordable housing options and to invest in mobility corridors to connect neighborhoods to jobs and services."
Columbus Mayor Andrew Ginther
An information sheet on the 2018-2050 Population Growth Projections can be viewed here.