Draft Metropolitan Transportation Plan Available for Comment
The Mid-Ohio Regional Planning Commission's (MORPC's) 2020-2050 Metropolitan Transportation Plan (MTP) is nearing completion, and the draft version of the plan is available for public review and comment.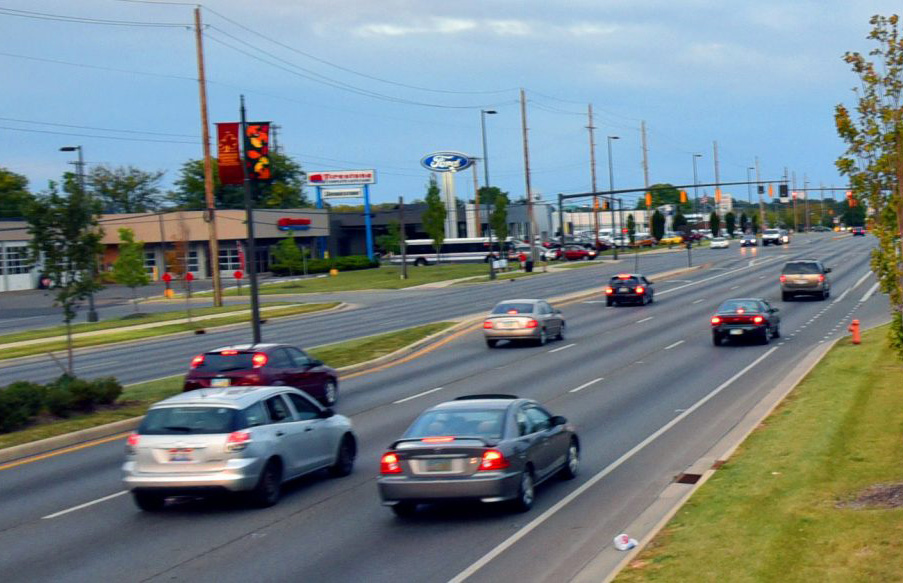 The MTP is a long-range planning document that identifies transportation system deficiencies, strategies, and projects in MORPC's federally designated transportation planning area. The area includes: Delaware County; Franklin County; Bloom and Violet townships in Fairfield County; New Albany, Pataskala and Etna Township in Licking County; and Jerome Township in Union County.
MORPC is the metropolitan planning organization (MPO) for the Columbus urbanized area, and it is required to conduct a continuing, cooperative, and comprehensive transportation planning process. That planning process, in part, results in the MTP.
"This plan takes well over two years of work and a lot of coordination with our federal, state, and local partners. Now that the plan is nearing completion, we've made the entire draft plan available so that the public can provide positive and negative feedback before it is adopted."
MORPC Transportation Planning Manager Maria Schaper
This MTP looks 30 years into the future and identifies priority projects to improve, maintain, and operate highways, public transit bikeways, sidewalks, and related facilities. Transportation projects must be in the plan in order to be eligible for federal funding – making it very important to the region.
The MTP also includes discussion on what impacts these projects will have on the region's air quality and disadvantaged populations.
An interactive webmap is available to see all of the projects, and comments about those projects can be submitted directly on the webmap.
In addition to the webmap, comments can be submitted by email to mtp@morpc.org or in writing to MORPC, 111 Liberty Street, Suite 100, Columbus, OH 43215, Attn: MTP.
The comment period will close at 5 p.m. Monday, April 13, 2020. The plan is expected to be adopted by MORPC's board in May.
More information on the plan is available at morpc.org/mtp2050.