With the Mid-Ohio Regional Planning Commission's State of the Region set to return – virtually – on March 31, the keynote speaker has been selected and is sure to provide a thought-provoking presentation for those who participate.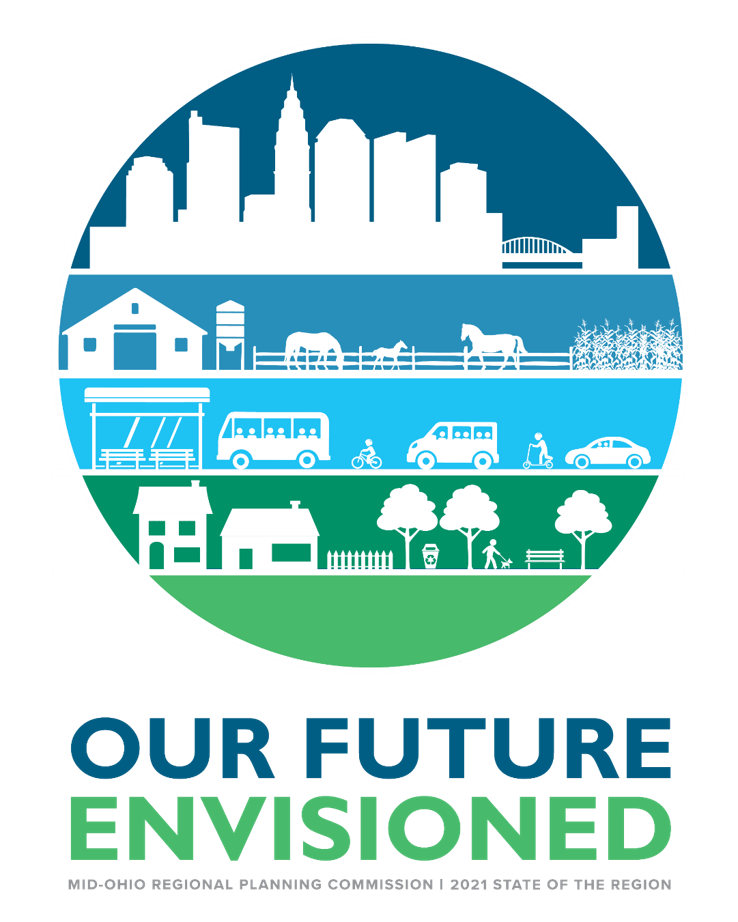 The State of the Region is one of Central Ohio's most significant events of the year – a gathering of the region's top political, business, and civic leaders. With the theme of "Our Future Envisioned," the event will highlight community accomplishments and showcase upcoming plans for leading our region into the future.
The 2021 of the Region Keynote Speaker is Jonathan F.P. Rose.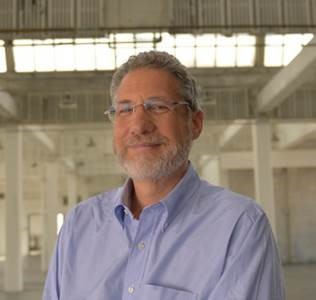 Rose's business, public policy, writing and not-for-profit work focuses on creating more environmentally, socially and economically resilient cities. In 1989, Mr. Rose founded Jonathan Rose Companies LLC, a multi-disciplinary real estate development, planning, project management, and investment firm, to address the challenges of the 21st century.
The firm's innovative work has won awards from a wide range of notable organizations including: the Urban Land Institute, the National Trust for Historic Preservation, the Natural Resources Defense Council, the American Planning Association and the American Institute of Architects. Mr. Rose also advises global cities on planning, affordable housing, environmental, and social issues.
Rose's book on how to create resilient cities, The Well-Tempered City: What Modern Science, Ancient Civilizations and Human Nature Teach Us About the Future of Urban Life, was published by Harper Wave in 2016, and won the 2017 PROSE Award for Outstanding Scholarly Work by a Trade Publisher.
Rose graduated from Yale University in 1974 with a B.A. in Psychology and Philosophy, and received a Masters in Regional Planning from the University of Pennsylvania in 1980. Read his full bio.
In addition to hearing from Jonathan Rose, selected speakers from Central Ohio will be presenting on additional, relevant topics.
The State of the Region will take place from 11:30 a.m. to 1 p.m. on Wednesday, March 31. Those who register will receive the access information to the live event prior to its start. Registration is currently open.
If your organization is interested in being a sponsor for the State of the Region, please contact Amanda McEldowney at 614.233.4112.