MORPC Reaffirms Commitment to End Racism
In light of recent injustices, demonstrations, and government actions related to racism in America, the Mid-Ohio Regional Planning Commission (MORPC) is reaffirming its commitment to do more to eliminate racism.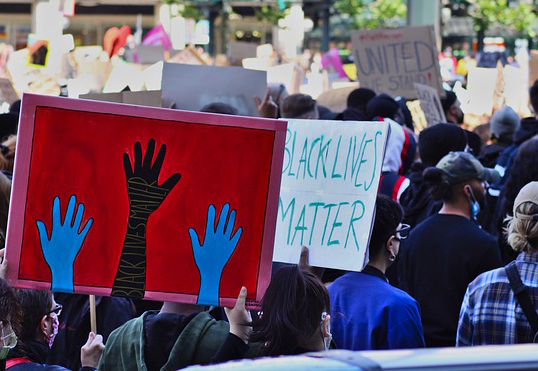 The agency recently released its Statement on Racism. While acknowledging recent events, the statement expresses support to local governments working to end racism and discrimination. It also focuses on how MORPC will address disparities and inequities through its programs and initiatives – highlighting various aspects of the agency's work.
MORPC also developed a resource page for local governments with examples of how communities locally and across the nation are addressing racism. The page is found at morpc.org/EliminateRacism. It includes examples of resolutions, statements, and other resources that could be beneficial to MORPC's local government members moving forward.
Locally, Franklin County and the City of Columbus have taken action to declare racism a public health crisis – with other surrounding governments also taking action or set to take action in the near future.
Collectively, these statements and declarations represent a small portion of Central Ohio's commitment to build on our progress, acknowledge and address our shortcomings, improve and measure our impact, and advance new efforts focused on eliminating systemic racism in our work.
MORPC members wishing to have their resolutions, ordinances, or other materials featured on the website can send them to info@morpc.org or any MORPC staff member.