Smart Region Task Force Completes Its Work
The Mid-Ohio Regional Planning Commission's Smart Region Task Force, which formed in 2018, has wrapped up its work with the completion of products focused on the potential benefits and unintended consequences of smart infrastructure.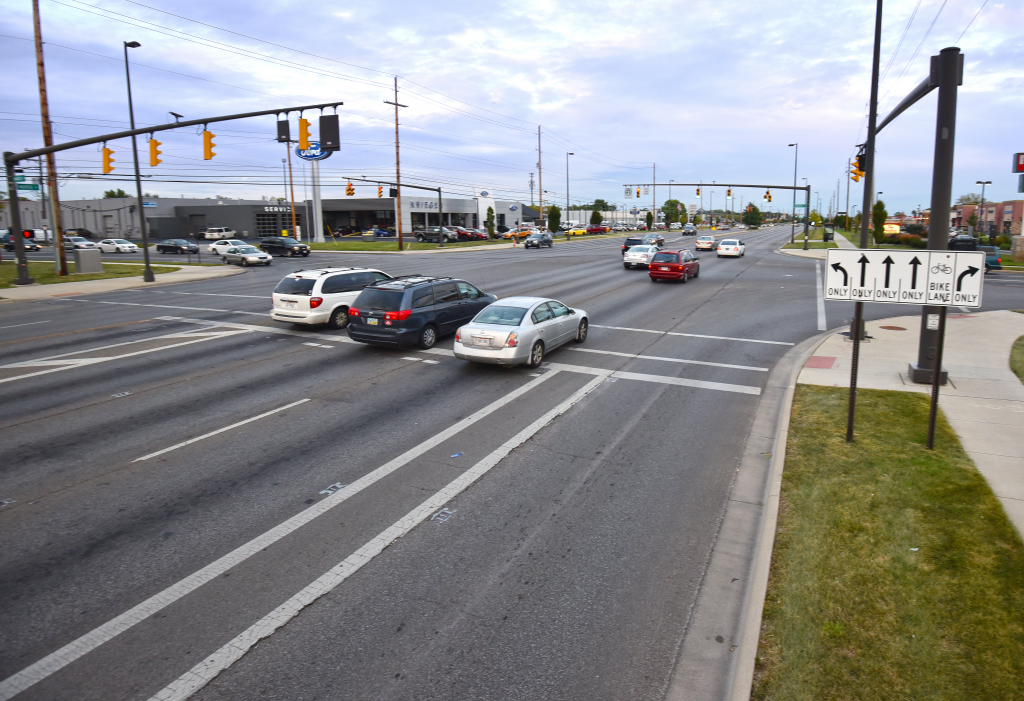 The task force was created as numerous smart mobility efforts began unfolding throughout Central Ohio and it became increasingly clear that technological advancements will dramatically disrupt the status quo of current planning and funding efforts for local governments.
"Technology in transportation and community infrastructure is changing so rapidly that we wanted to get people together and ask what Central Ohio needs to do in order for communities of all sizes – and throughout the region – to be prepared for the future."
Aaron Schill, MORPC Director of Data & Mapping
The task force, comprised of local officials and other innovation thought leaders, was chaired by Dublin City Manager Dana McDaniel, with New Albany City Manager Joe Stefanov serving as vice chair.
"Our communities need to be equipped with the resources, knowledge, and skills to take advantage of smart city concepts as we plan for and invest in these technologies. The task force was able to get everyone on the same page and help ensure that no community in Central Ohio is left behind."
Thea Ewing, MORPC Director of Transportation & Infrastructure Development
The group developed three forward-thinking deliverables over the course of its work:
The Smart Streets Policy will guide MORPC-funded projects to consider the installation of digital infrastructure when constructing transportation projects in the region. The policy is modeled after MORPC's Complete Streets Policy, which helps to ensure that roadways are designed to safely and comfortably accommodate everyone who uses them. It includes recommendations for communities to adopt their own Smart Street Policy.
The Smart Region Resource Guide will provide best practices and resources for local governments. The finalized online resource will be available on MORPC's website and accessible any time for local officials. 
The Smart Region Playbook will guide the internal work of MORPC staff members and committees as a guideline that allows the work of the task force to permeate all that MORPC does. It is where the region defines its interpretation of "smart," and it includes various, corresponding goals.
The products developed by the task force will be available in their finalized form in the coming weeks at morpc.org/smartregion.