Energy Studies and Technical Assistance
By understanding how energy flows from its source to where we live and work, how we use it, and what this process does to our environment, we can begin to develop ways to increase the beneficial effects it has on our economy and quality of life.
Franklin County Energy Study
The Franklin County Energy Study provides a data-driven assessment of energy use and production across key sectors of the economy in order to:
Establish a quantified foundation for understanding energy production, use, and outcomes;
Provide a shared basis for identifying region-specific energy issues, opportunities, and needs;
Provide county and localized data to catalyze stakeholder engagement and identify priorities for action; and
Establish an initial baseline for tracking
This report identifies all major forms of energy produced and consumed in Franklin County and establishes the energy baseline serving as the starting point from which success is measured.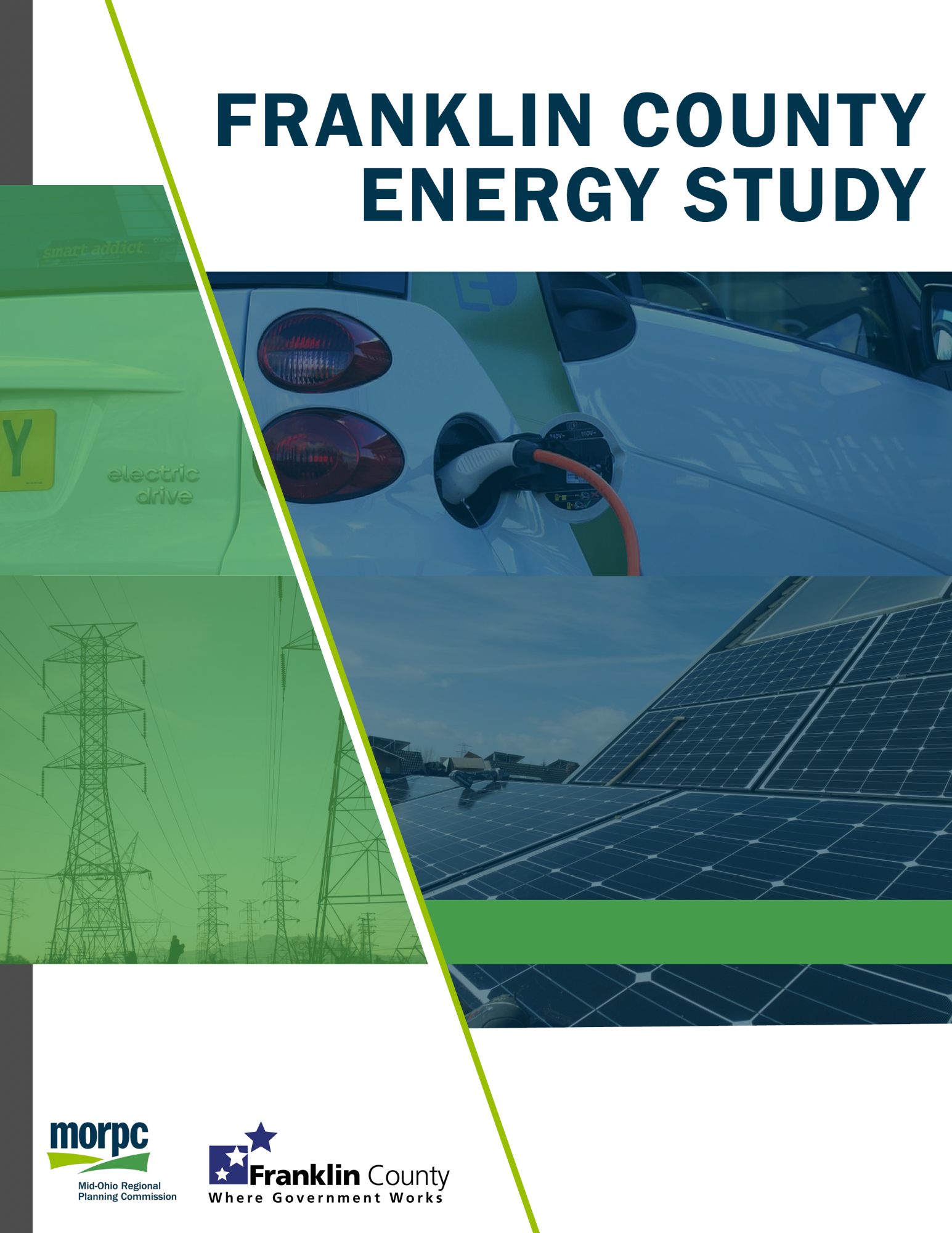 Read the entire Franklin County Energy Study or view the recommendations.