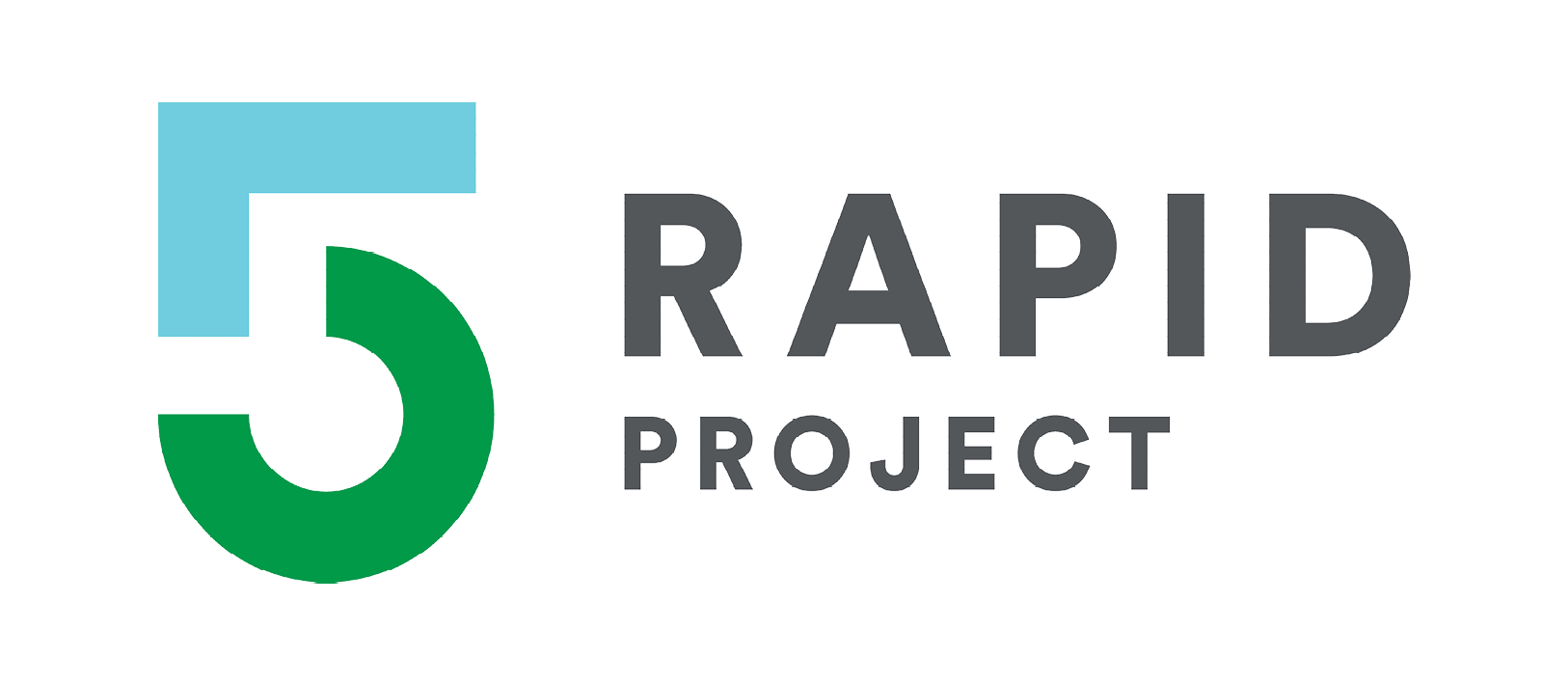 CONTACT INFORMATION
RAPID 5
The RAPID 5 project is a collaboration of MORPC, the Urban Land Institute of Columbus, Columbus and Franklin County Metro Parks, and many public and private partners throughout Central Ohio.
RAPID 5 has the goal of connecting our region's major waterways and trails into one interconnected, greenspace system.
Those waterways include Big Walnut, Alum, Olentangy, Scioto, and Big Darby. If RAPID 5 were to be implemented, more residents would have access to both transportation and recreational opportunities, such as long-distance kayaking, mountain biking, or running trails.