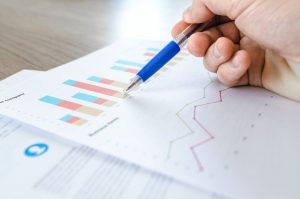 As part of the Regional Data Agenda with RDAC, MORPC and Ohio University are partnering to present Data Day: Driving the Region Forward with Data on Wednesday, March 1, 2023. Data Day will be a one day event held at Ohio University Dublin Integrated Education Center in Dublin, Ohio.
Data Day is an opportunity to learn more about what our region is doing to promote data-driven decision-making and how various communities are using data, securing and governing data, and visualizing data.
Attendees will be able to come away from data day with new connections in the Central Ohio data community and have actionable items that they can take back to their communities to improve the ways they're currently using data.
Sponsored by:

For more information about the program, contact Jonathan Miller at jmiller@morpc.org.